Pension Schemes Bill will be law by the end of the year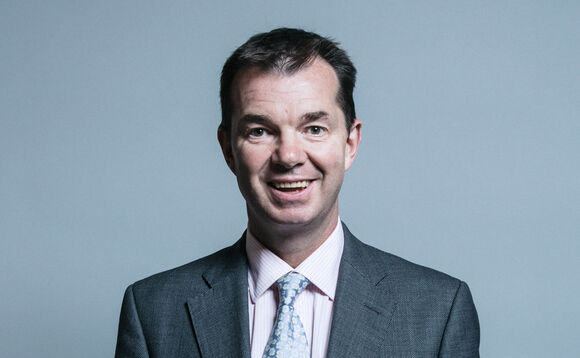 Despite an anticipated delay in the Pension Schemes Bill being debated in the House of Commons, Guy Opperman has confirmed he fully expects it to be law by the end of 2020.
Speaking at a Society of Pension Professionals online conference this morning (15 September), the pensions and financial inclusion minister said there is no guarantee of any immediate take-up with a "golden rule" pecking order in parliament likely seeing the Bill take a back seat for now.
Central to the bill - which was passed in the House of Lords on 15 July - is a strong focus on climate change, alongside much-anticipated changes to The Pension Regulator's powers, regulation around the pensions dashboard, new-style collective defined contribution schemes, and changes to defined benefit scheme regulation.
"Covid-19 matters come first, along with seriously difficult Brexit matters, for example the Internal Markets Bill is at the top for genuinely urgent and obvious reasons," he said.
"There is a pecking order when putting it bluntly, and certain bills such as the Fire Safety Bill post-Grenfell, the Veterans Bill, and a number other smaller bills have got ahead in the queue before the Pension Schemes Bill now."
He continued: "I am being asked whether the world will end if the Pension Schemes Bill doesn't go in next week, and I'd have a hard time saying it does.
"Because of that, I cannot define exactly when the bill will go through the Commons, but it got through the House of Lords, so it's happy days especially when they normally take a lot longer."
Opperman said he still hoped the bill would be discussed before the end of the month despite the setbacks.
"It's looking more difficult even though I've been pushing for September for a long time," he said. "Although, I am pretty confident that once the bill returns to the Commons, it will move at pace and will be in law before the end of the year."
Back to Top