Hymans Robertson joins with L&G to cut scheme carbon footprint by a third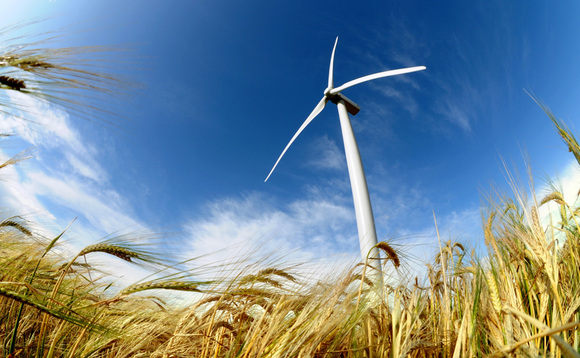 Hymans Robertson has cut the carbon footprint of its pension plan by around 33% while delivering lower charges by launching a fresh default investment strategy.
The consultancy said its pension plan has moved from a contract-based scheme to a master trust arrangement in the Legal & General (L&G) Master Trust in order to give members a "smoother path" to retirement.
Hymans Robertson Pension Plan chair of governance committee Rona Train said: "Our members are very passionate about taking a positive approach to ESG and we see this as the first step on our journey to net zero over the coming years".
Head of HR Steve Moore added: "The move to the master trust arrangement is a really positive one for us as we can include our self-employed partners in the same scheme as our salaried staff.
"Not many providers were able to offer this for us and we're delighted to have worked with L&G as our new provider partner, to offer this high quality and flexible pension plan for our staff.
"This, coupled with our generous contribution structure, will help to deliver good retirement outcomes for our members."
The move comes amid a continuing trend of defined contribution schemes tackling their ESG risk exposure, with many focusing on the financial risk from environmental issues including climate change.In July, Nest committed to moving to a net-zero default strategy by 2030, while August saw Scottish Widows invest £2bn into a BlackRock climate transition fund. Mercer's 2020 European Asset Allocation Insights report, published last month, found climate change action had surged fourfold among pension schemes.
More on Defined Contribution
Back to Top