Sidecar savings option popular but opt-ins low, finds Nest Insight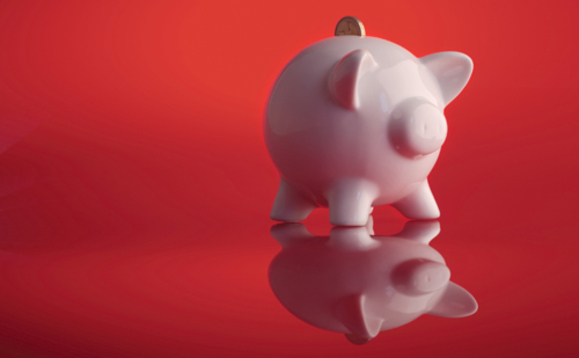 Nest Insight has outlined a series of different options on how its planned hybrid savings tool could be implemented successfully by employers.
The research unit of the £12bn government-backed master trust first launched its trial to test the impact of a combined savings tool or 'sidecar savings model' in 2018. Savers using the tool would have...
More on Defined Contribution
Back to Top