McCloud judgment proposed changes 'could take more than two years to implement'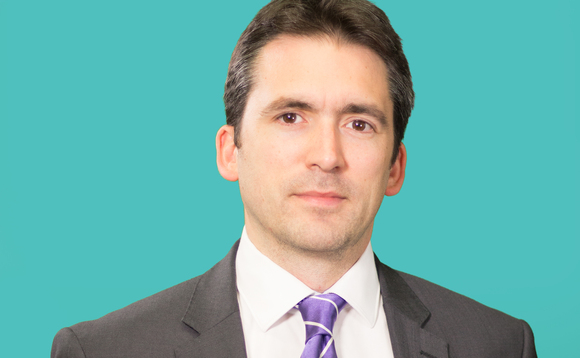 The proposed changes from the McCloud judgment to Local Government Pension Scheme (LGPS) members could take more than two years to implement, according to the Pensions and Lifetime Savings Association (PLSA).
The trade body's response to the government's consultation on the judgment - which looks at how LGPS members will be affected - stated the 12-month period proposed by the government to aggregate previous periods of LGPS membership "may not be enough".
It also said that it recommends administrative authorities should be given the discretion to extend this 12-month period given "the complexity of the changes". The PLSA also said a number of members agree that changes may take more than 24 months to fully implement.
The McCloud judgment followed the Court of Appeal's ruling in December 2018 against reforms made to the judges' and firefighters' schemes allowing older members of the schemes to remain in more favourable arrangements, with the judgment reverberating across public sector schemes with similar reforms.
In its response, the trade body said it is "concerned about the impact implementing these proposals will have on funds, their administrators and employers, given the level of data and resource needed".
It also urged the government to provide standardised guidance "which we believe will be vital to ensure consistency in how the changes are implemented across the LGPS".
PLSA head of defined benefit, LGPS and standards Joe Dabrowski said: "Implementing these changes will present a significant challenge to funds and their administrators given the number of members who could be potentially impacted. A substantial number of pension records will need to be updated while benefit calculations relating to members who have left the scheme since 2014 will need to be reviewed.
"This will be a very large undertaking, particularly at a time where pension administrators are already stretched due to the impact of Covid-19 and an increasing workload resulting from GMP rectification as well as projects to improve their data and systems."

He added: "It is important that administering authorities are given enough time to implement the proposals to ensure that their other tasks, such as benefit payments, do not suffer as a result."
In July, HM Treasury announced it will resume the cost control mechanism for public sector pension schemes, which had been paused since January 2019, while Aon urged LGPS funds to begin McCloud work and carry out assessments urgently to understand the impact of the McCloud judgment.
Back to Top