Brexit still 'a significant concern' say schemes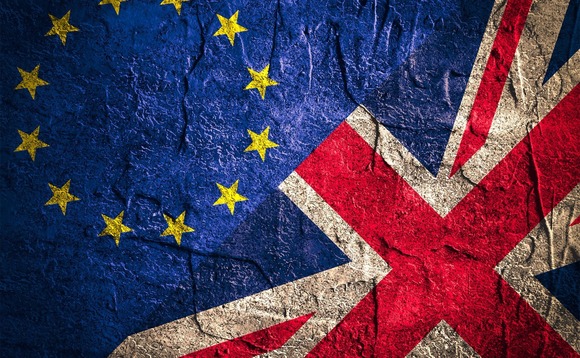 Brexit remains a key area of concern for pension schemes as discussions over a potential trade deal with the EU continue to intensify, according to a PP poll.
More than half (52%) the respondents to this week's Pensions Buzz poll said Brexit was still a significant concern, ahead of 33% who said it was not, and 15% who were unsure.
A number of pundits in the 52% agreed a lack of clarity on the future of the UK's trade and business relationship with the EU was keeping their concern relevant.
"It hasn't just gone away because of Covid-19. If anything it will be even more disastrous now we have a natural catastrophe," one said.
Another added that schemes were "still unsure how markets will react" and "how no deal will affect markets".
"Brexit will eventually reduce the sheer volume of EU legislation and regulation," a third said. "But in turn, it may make it more difficult and costly to invest cross-border."
A further respondent said the impact on employer covenants "on top of Covid-19 makes [Brexit] the biggest issue facing trustees".
However, one pundit who disagreed that Brexit was still a significant concern labelled it a "piffling little matter" compared to the coronavirus pandemic.
An unsure respondent said the significance of Brexit was dependent on the nature of the sponsoring employer's business and funding arrangements.
Professional Pensions seeks weekly feedback from its readers for Pensions Buzz with responses coming from a range of industry professionals including trustees, scheme managers, solicitors, scheme administrators, consultants, and actuaries.
Back to Top