Brexit still 'a significant concern' say schemes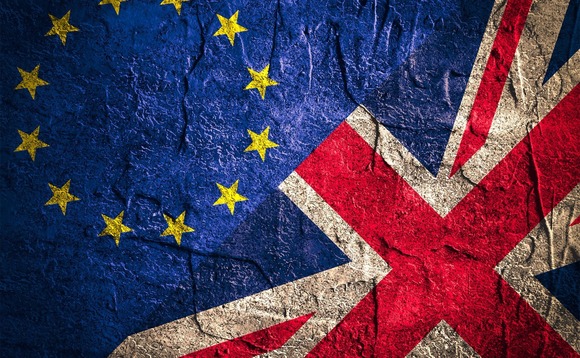 Brexit remains a key area of concern for pension schemes as discussions over a potential trade deal with the EU continue to intensify, according to a PP poll.
More than half (52%) the respondents to this week's Pensions Buzz poll said Brexit was still a significant concern, ahead of 33% who said it was not, and 15% who were unsure. A number of pundits in...
Back to Top