CMI: Mortality remains in line with pre-pandemic trends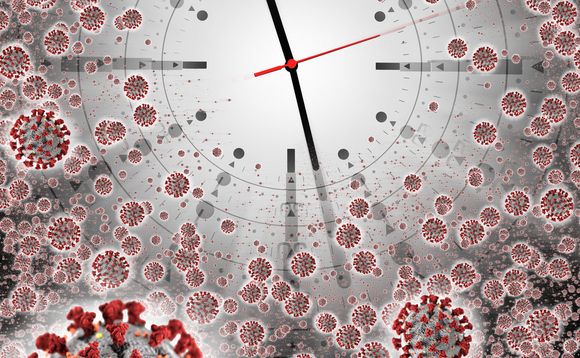 Overall mortality remains in line with pre-coronavirus trends despite a recent increase in Covid-19 related deaths, according to the Continuous Mortality Investigation (CMI).
This comes in the latest update from the CMI's mortality monitor which covers weeks 40 and 41 of 2020 (26 September to 9 October). The number of deaths with coronavirus noted on the death certificate...
Back to Top