Northern Ireland proposes McCloud remedy changes for LGPS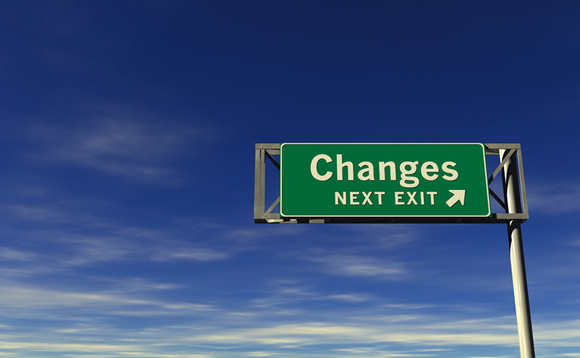 The Department for Communities in Northern Ireland has proposed rules to remedy historic age discrimination for its Local Government Pension Scheme (LGPS) following the widespread McCloud reform.
In a consultation paper published yesterday (November 11) the department said the McCloud reform would apply from April 2022 to LGPS (NI). It proposed changes to the scheme's statutory underpin protection...
Back to Top