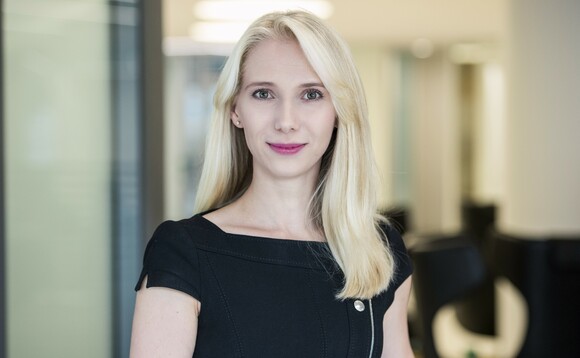 Professional Pensions is holding a webinar on how the pensions industry can make a real impact when it comes to ESG – asking what is better, to engage or to divest.
The webinar - held in partnership with Scottish Widows - will take place on Thursday 26 November at 2pm.
Speakers at the event will include Department for Work and Pensions senior policy adviser David Farrar; Church of England Pensions Board deputy director of ethics and engagement Stephen Barrie; Scottish Widows head of pension investments Maria Nazarova-Doyle; Hymans Robertson senior DC investment consultant Callum Stewart; and ShareAction pensions industry campaign manager Lauren Peacock.
In particular, this webinar will discuss:
• What is more effective, divestment or engagement?
• What are the pros and cons of each approach?
• Where should pension providers draw the line on exclusions?
• How do you use ESG to provide a stable long-term return for your customers?
• What are member expectations around what their pension scheme should and shouldn't invest in?
• Should ESG be mainstreamed in savings or a choice for specialist savers?
To register, or to find out more, visit: https://webinars.professionalpensions.com/Engage-or-Divest