Webinar: Engage or divest? How can the pension industry make a real ESG impact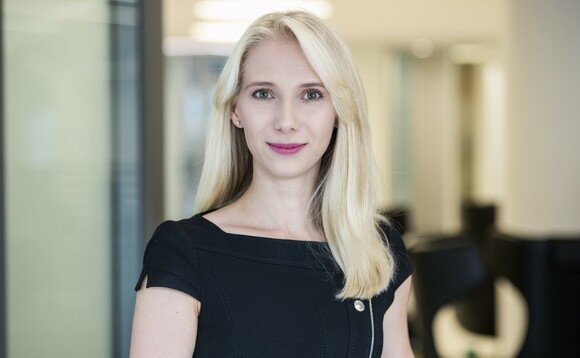 Professional Pensions is holding a webinar on how the pensions industry can make a real impact when it comes to ESG – asking what is better, to engage or to divest.
The webinar - held in partnership with Scottish Widows - will take place on Thursday 26 November at 2pm.
Speakers at the event will include Department for Work and Pensions senior policy adviser David Farrar; Church of England Pensions Board deputy director of ethics and engagement Stephen Barrie; Scottish Widows head of pension investments Maria Nazarova-Doyle; Hymans Robertson senior DC investment consultant Callum Stewart; and ShareAction pensions industry campaign manager Lauren Peacock.
In particular, this webinar will discuss:
• What is more effective, divestment or engagement?
• What are the pros and cons of each approach?
• Where should pension providers draw the line on exclusions?
• How do you use ESG to provide a stable long-term return for your customers?
• What are member expectations around what their pension scheme should and shouldn't invest in?
• Should ESG be mainstreamed in savings or a choice for specialist savers?
To register, or to find out more, visit: https://webinars.professionalpensions.com/Engage-or-Divest
LGPS Central has launched its £680m multi-asset credit (MAC) fund with initial buy-in from four local authority partner funds.
Willis Towers Watson has committed its delegated investment portfolios to net zero by 2050, with at least a 50% reduction by 2030.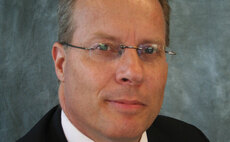 Roger Mattingly discusses how trustees can manage their ESG obligations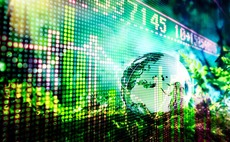 Professional Pensions rounds up some of the latest ESG and climate news from across the industry.
Back to Top