MPs vote down Pension Schemes Bill automatic guidance amendment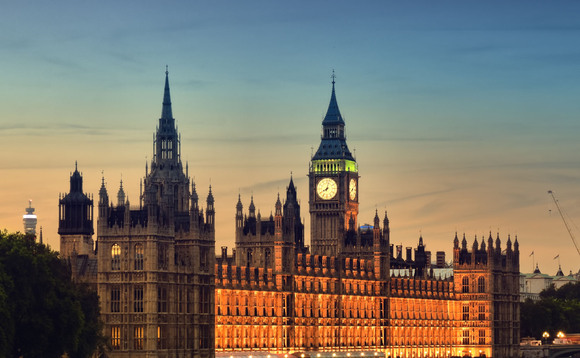 An amendment to the Pensions Schemes Bill which would have seen people given a pre-booked Pension Wise appointment ahead of accessing their retirement savings has been defeated.
The amendment was tabled by Work and Pensions Committee chairman Stephen Timms ahead of yesterday's House of Commons debate on the bill. It was co-signed by Conservative and SNP MPs, giving it cross-party...
More on Law and Regulation
Back to Top