92% of pension funds to allocate to renewables; Covid-19 recovery slows fossil fuel divestment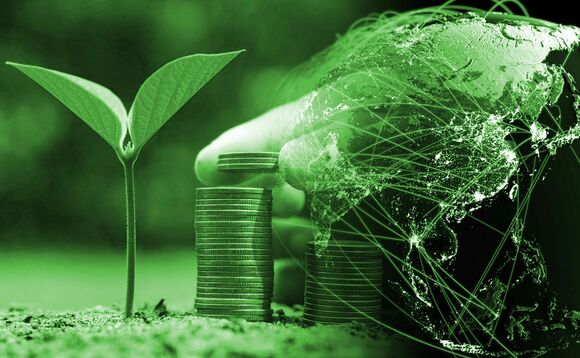 While the majority (92%) of pension funds in the UK plan to increase their allocations to renewables, the economic impacts of the coronavirus will see larger climate-positive moves such a fossil fuel divestment significant delayed, Octopus Renewables says.
Findings from the clean energy investor - released yesterday (23 November) - look at how Covid-19 has affected pension funds' action on climate-positive investments. It shows institutional investors...
Back to Top