Maps engages with market to inform Money Guiders tender for Wales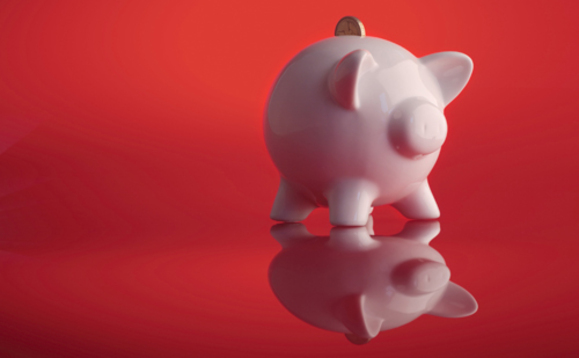 The Money and Pensions Service (Maps) is conducting a pre-tender market engagement to help develop a Wales-wide peer learning network as part of its Money Guiders programme.
The engagement is for the networks and communities strand of the recently launched programme, which seeks to help organisations and practitioners deliver money guidance well. Phase one of the programme...
Back to Top