Former Woodford founders spoke to FCA in 2015 about strategy concerns — reports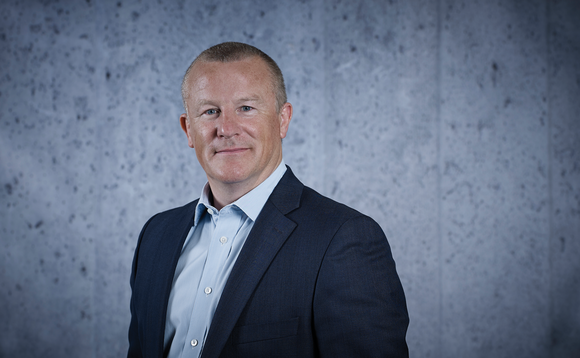 The Financial Conduct Authority (FCA) was made aware of concerns about Neil Woodford's investment strategy at his fund management business back in 2015, but did not act until nearly two years later, according to reports.
The Financial Times has reported that the regulator was informed about the running of Woodford Investment Management (WIM) when Nick Hamilton and Gray Smith, two of WIM's founding partners, left the business...
LGPS Central has launched its £680m multi-asset credit (MAC) fund with initial buy-in from four local authority partner funds.
Willis Towers Watson has committed its delegated investment portfolios to net zero by 2050, with at least a 50% reduction by 2030.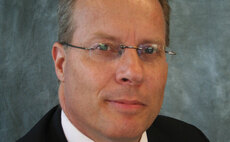 Roger Mattingly discusses how trustees can manage their ESG obligations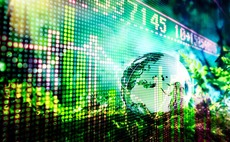 Professional Pensions rounds up some of the latest ESG and climate news from across the industry.
Back to Top