LGIM and Mercer set out frameworks to achieve 2050 net-zero targets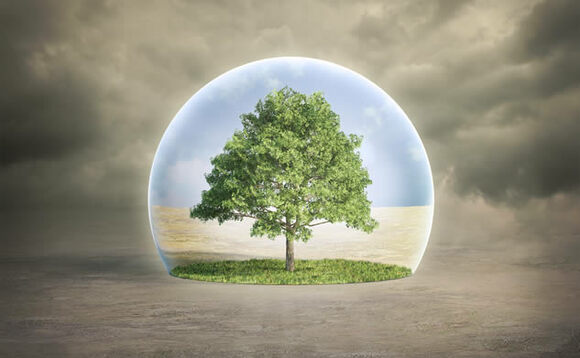 Legal & General Investment Management's (LGIM) defined contribution (DC) pensions business has set out its framework to reach net zero across all auto-enrolment (AE) default investment options and the L&G Master Trust by 2050.
Mercer has also today (31 March) stated its intention to deliver discretionary portfolios with net-zero absolute carbon emissions by 2050 as part of its global investment solution roadmap. LGIM's roadmap...
Back to Top