LCP: DC cannot bridge the gap DB will leave; men to feel the pinch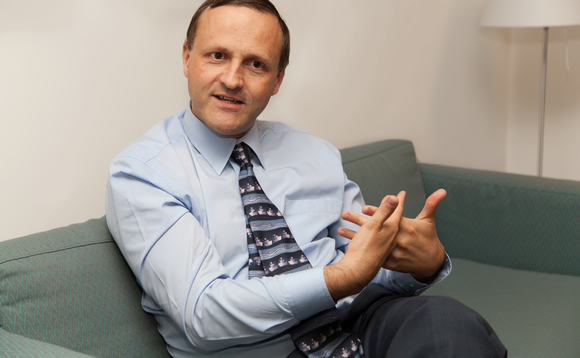 It will take too long to save into defined contribution (DC) pensions to keep retirement savings steady and offset the loss of defined benefit (DB) income, according to Lane Clark & Peacock (LCP).
LCP outlined this key finding from its modelling of private sector DB pensions in 'The ski slope of doom - is this the most important chart in pensions?' - a report released on 24 April which also used...
Back to Top