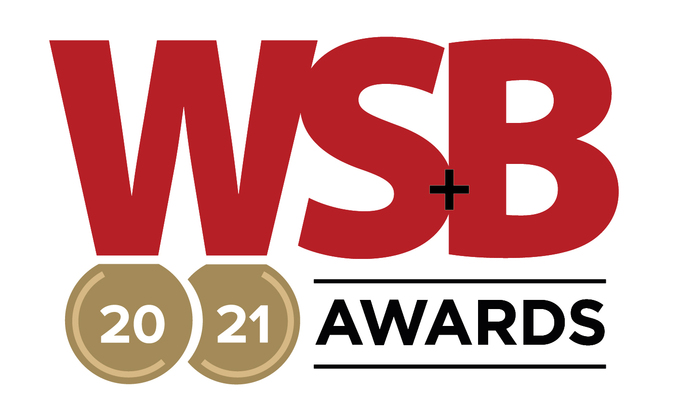 Here they are. The finalist lists for the WSB Awards 2021.
The winners of this year's WSB Awards will be announced at a presentation event on 6 October at the Sheraton Grand Park Lane in London.
To find out further information about sponsorship and other opportunities, please contact Will Bolton via email at [email protected] or by calling him on 020 7484 9796.
Further information about the awards can be found at: http://events.wsandb.co.uk/awards
The finalist lists are as follows:
Employer Awards
Best Benefits Strategy/Innovation of the Year
BT Group
Highways England
Best Communications/Engagement Initiative of the Year
Schneider Electric
Lloyd's Register
Best Financial Education Strategy
Cognizant
Heineken (nominated by Cushon)
Best Mental Health Wellbeing Strategy
LexisNexis Risk Solutions Group
Santander UK
Simplyhealth
Consultant and Provider Awards
Benefits Innovation of the Year
Bluecrest Wellness
Cushon
Healthy Performance
Unum UK
Employee Benefit Consultant of the Year
Aon
Secondsight, part of Foster Denovo
Pension Consultant of the Year
Aon
Barker Tatham Investment Consultants
Barnett Waddingham
Capita Pension Solutions
Hymans Robertson
Northfield Wealth
Group Risk Consultant of the Year
Aon
Howden Employee Benefits & Wellbeing
Healthcare and Wellbeing Consultant of the Year
Aon
Let's Get Healthy
Benefit Communication Initiative of the Year
Barnett Waddingham
PensionBee
Scottish Widows
Best Use of Technology for Benefits Award
Aviva
Healthy Performance
Unum UK
Financial Education Provider of the Year
Octopus MoneyCoach
Pengage
Scottish Widows
Secondsight, part of Foster Denovo
Group Risk Provider of the Year
Aviva
Canada Life
Unum UK
Health Cash Plan Provider of the Year
Medicash
Simplyhealth
Health and Wellbeing Provider of the Year
Bluecrest Wellness
Healthy Performance
Let's Get Healthy
Medicash
ToHealth, part of the PAM Group
Pension Provider of the Year
Aon
iPensions Group
Nest
PensionBee
Smart Pension
Standard Life
TPT Retirement Solutions
Wellbeing Initiative of the Year
Let's Get Healthy
Racing Welfare
Unum UK
Mental Health Initiative Provider of the Year
Aetna International
Let's Get Healthy
Workplace Savings and Benefits Initiative of the Year
Healthy Performance
Xexec
Diversity and Inclusion Excellence Award
Aon
Aviva
PensionBee
Tusker
Best Benefits to Support Employees during the Pandemic *** NEW FOR 2021 ***
Aetna International
Bank of America
Howden
Secondsight, part of Foster Denovo
Simplyhealth