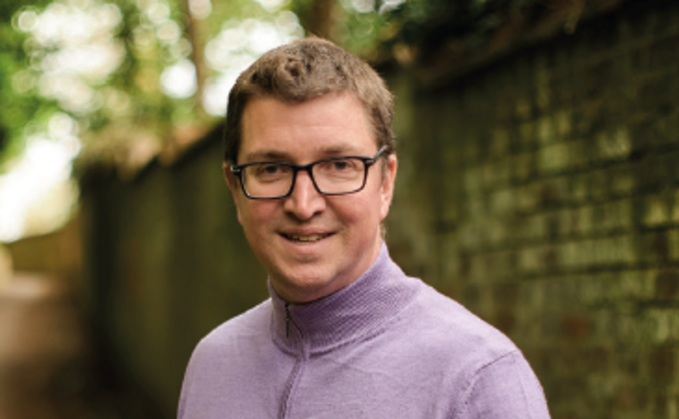 Communicating more about pensions has not helped increase understanding or engagement among savers, meaning there is no point bolstering efforts if the audience does not understand the message, Cushon says.
It comes after the fintech workplace savings business' research paper, published yesterday (31 August), found more than half (53%) of workers would save more into their pension if they understood it better.
This was a particularly strong view among both women and younger savers - both of which face disproportionate pension discrimination due to working patterns or age.
"Pensions remain too complex for many people to understand," said Cushon chief executive Ben Pollard.
"Young people in particular are not engaged with saving for retirement. And low earners are often left out of their employer's pension schemes altogether or if they are in a workplace pensions, they might not be benefiting from tax relief.
"Auto-enrolment (AE) has done a great job of getting more people into pensions, but the complexities of the system have helped to create further divisions among various groups within UK society."
Pollard suggested that now is the "time to change the focus of pensions communications", explaining: "It's to change the perception that pensions only become important once you approach retirement".
To engage younger savers for example, Pollard said the industry could "grab attention" by "framing pensions as an immediate concern".
Creation of products focused on sustainability and environmental protection may also be key.
"Doing so can encourage people to take pride in their pensions and think of them as a vehicle for environmental and societal change - not just somewhere to put their savings until retirement," Pollard said.
"It is also time to consider pensions in the context of wider saving. The impact of the Covid-19 pandemic has raised awareness of the importance of saving for the short- and medium-term, as well as for retirement - but it also has revealed the perilous state of many people's finances."
While the government has previously focused in on ISAs to fix this issue, Pollard said AE needs significantly more attention.
"Has the time come to examine the case for auto-enrolling employees into workplace savings schemes?" he questioned. "Many people admit they only have a pension because their employer enrolled them into one - why not use AE to get more people putting money into workplace savings direction from their pay packet as well as a pension?"
A change to the current tax relief system - an idea supported by many across the industry - would help incentivise saving, Cushon said.
"The industry needs to stop using the proverbial stick to get people saving more and start using positive messaging to get greater engagement. Communications that tell people about their impending doom if they do not save more is not helpful.
"Employers should be challenging their pension provide on quality, relevancy and simplicity of communications."
Commenting on Cushon's research, former pensions minister Baroness Ros Altmann agreed savers need to "feel more connected with their pension".
"The aim is to start making people proud of their pensions," she said. "It's true that complexity gets in the way, and the government could do more to simplify regulations and tax relief, but the pensions industry also needs to step up to the plate."
Altmann said the industry relied too much on the "stick" rather than the "carrot" in its approaches.
"The industry is great at telling people they are not saving enough, but not so great at creating reasons to engage and want to pay in more," she explained. "It focuses on the negative messages about not doing enough for retirement, rather than congratulating people for at least having started a pension."