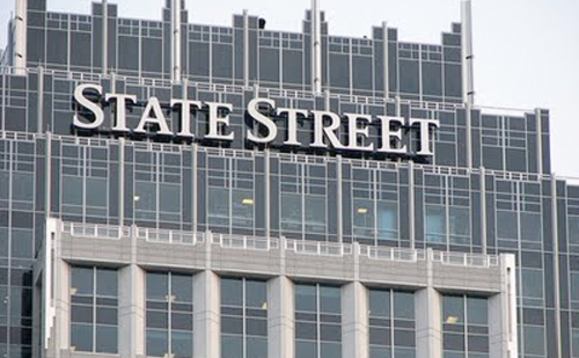 State Street Corporation is to buy Brown Brothers Harriman's (BBH) investor services business for $3.5bn (£2.54bn) in cash.
The deal - which includes BBH's custody, fund administration, global markets and technology services businesses - is expected to complete by the end of this year subject to regulatory approvals.
As at 30 June, State Street had $31.9trn in assets under custody compared to $5.4trn for BBH Investor Services (BBHIS).
State Street chairman and chief executive Ron O'Hanley said: "The investment servicing industry enjoys strong fundamentals as worldwide growth in financial assets drives industry revenues. This combination with BBHIS helps us consolidate our position as the industry innovator and leader.
"We are enhancing our leadership position across a range of services, augmenting our position in a number of key markets, growing relationships with many of the leading global asset managers and owners, and increasing our capabilities and scale. Additionally, BBHIS brings us strong talent, including industry leading service excellence and quality execution."
BBH managing partner Bill Tyree added: "We made this decision after careful consideration of the current and future landscape of the global securities servicing industry, including how best to support and innovate for the growing breadth and complexity of our clients' servicing requirements.
"State Street is the ideal partner - a firm that shares our core values of unmatched client service, integrity, trust, and a long-term commitment to sustainability."
Upon the closing of the transaction, BBHIS employees will move to State Street. The senior management team will transition to State Street in executive leadership roles and Seán Páircéir - currently partner and global head of investor services at BBH - will join State Street's management committee.