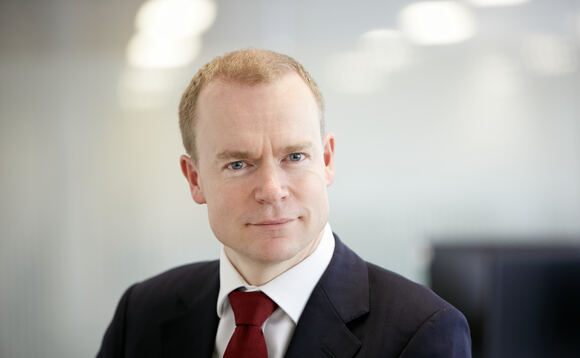 Lincoln Pensions, the specialist pensions covenant advisory firm, has rebranded as Cardano Advisory.
The rebrand - first revealed by Professional Pensions in June - comes five years after Lincoln Pensions became part of Cardano in 2016.
Since then, the Lincoln business has more than doubled in size and now offers services across six practice areas from covenant risk transfer for well-funded schemes to restructuring and special situations expertise for challenged schemes and their sponsors.
Cardano Advisory now provides advice to more than 350 clients with scheme assets exceeding £300bn.
The name change legally took effect from 4 October 2021. The fiduciary management and investment advisory capabilities within Cardano will remain distinct and all existing regulatory measures between the two will be maintained.
In addition to today's rebrand announcement, Cardano has also created a new visual identity and will launch a new website in the coming months.
Cardano Advisory chief executive Darren Redmayne said: "Since becoming part of Cardano in 2016, we've further grown and evolved our business from being a leading covenant boutique into a broadly-based advisory business better able to support our clients' needs in critical and developing areas such as sustainability. The time has come for us to present a single name to the outside world - as the advisory business of Cardano. We are proud of what we've achieved as Lincoln Pensions and are excited about our future as Cardano Advisory."
Cardano Group chief executive Mickey de Lathauwer added: "Cardano has a purpose to help deliver safer and sustainable financial futures for all. We strive to lead our industry, help secure great outcomes for our clients and also to deliver wider benefits to society. It's a vision we share with the team at Lincoln Pensions, and we're honoured to now share a name with them."