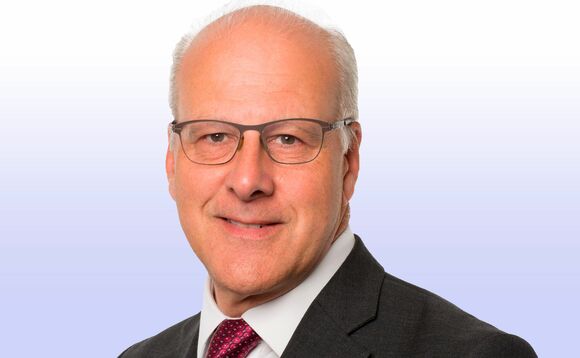 Charles Randell's departure from his role as chair of the Financial Conduct Authority (FCA) more than a year before his term is due to expire has been met with confusion and frustration across the industry.
CMS financial services partner Simon Morris described the lack of a "customary second term" as "surprising" and questioned whether it had been either declined or simply not offered.
"The FCA is giving no clues, but this unusual situation suggests that either Randell is disenchanted with the FCA's current direction or, perhaps more likely, is stepping down as an acknowledgement of the chair's responsibility over the FCA's failures in regulating London Capital & Finance (LCP)," he added.
Many across the industry had called for Randell's resignation following the collapse of mini-bond provider LCP - which had fraudulently collected £237m from 11,600 investors - at the start of 2019.
Personal Investment Management & Financial Advice chief executive (CEO) Liz Field said that while the regulator needs reform, Randell had been an important figure in advocating for such change.
"The FCA is not perfect, as recent scandals illustrate, and it does need to reform, but Charles has been instrumental in recognising that need for reform and in working to achieve change," she said.
Treasury Committee chair Mel Stride added: "Charles Randell has helped to steer the FCA through a challenging period, and I want to acknowledge his assistance in helping the Committee in its vital work of scrutinising the FCA."
FCA morale
Staff morale at the FCA is particularly low, it is reported, with a combination of recent scandals and a new pay review adding to the feelings of demoralisation.
Unite national officer Dominic Hook described "unprecedented numbers" of FCA staff joining the trade union in an attempt to make their voices heard and put their demands on the table.
"Staff at the FCA are demoralised by the consultation launched by the CEO in September and feel it is a poor way to reward FCA staff who worked tirelessly throughout the pandemic to deliver credit card and mortgage payment holidays that were a lifeline to people up and down the country," he said.
"The significant growth in trade union membership demonstrates that the recognition of an independent trade union at the FCA is long overdue."
It comes after the FCA CEO Nikhil Rathi said the regulator would be changing its approach to be more proactive, assertive and confident in July and that it wanted to be held accountable on tackling misconduct to maintain "trust and integrity" in the market.
The FCA has also pledged its intention to invest in its people, and reshape its culture. It comes after a report from the Treasury Select Committee on 24 June confirmed the regulator would face a probe into its workplace culture and leadership approach.