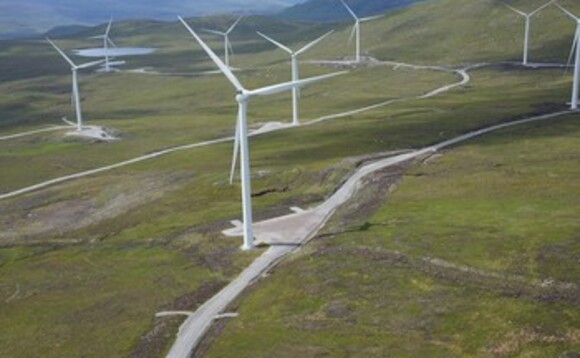 Institutional investors have significantly raised their ambitions to implement net-zero commitments across portfolios over the last 12 months, Aviva Investors finds.
The investment manager's annual real assets study - based on responses from over 1,100 decision-makers at global insurers and pension funds which together represent over €2trn (£1.68trn) of assets under management - found that 52% of insurers and 50% of pension funds have committed to achieving net zero in their portfolios before 2050, an overall increase of 12 percentage points over the last 12 months.
Of those committed to achieving net zero by 2050, European insurers (53%) lead the way versus their North American and Asian counterparts (both 51%); while North American pension funds (60%) are significantly ahead of their counterparts in Europe (47%) and Asia (41%). It found 67% of all pension funds surveyed now have some form of net-zero commitments in place, compared to just 47% last year.
The survey also found that, reflecting the desire for greater transparency on the integration of ESG factors into real assets strategies, 55% of pension funds now view asset managers' ability to integrate ESG factors into the investment process as being critical.
More broadly, the study found appetite from institutional investors for real assets has continued to remain high, with 82% of insurers and 77% of pension funds globally stating their intention to increase or maintain allocations over the next 12 months.