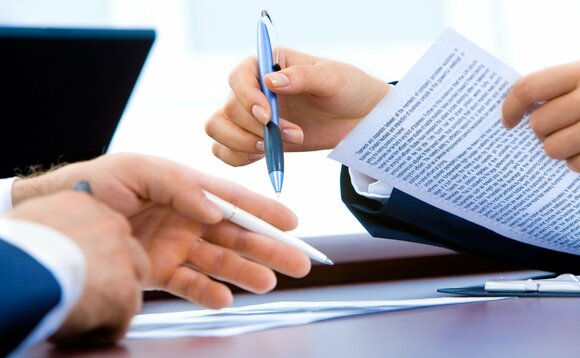 Deloitte Pensions Master Plan and TPT Retirement Solutions have completed the Pensions and Lifetime Savings Association's (PLSA) defined benefit (DB) master trust self-certification regime.
The DB master trust self-certificate is a new template that DB master trusts can voluntarily provide information on about their structure, governance, operations, and on the process for joining and leaving the master trust.
Drawn up by a government-led working group - and launched by the PLSA in October - the documents are intended to help trustees and employers understand the key features of a DB master trust while raising awareness and encouraging take-up where appropriate.
The PLSA said while the self-certificate provides useful information about the DB master trust, it is important to note that they are not an assessment of the quality of the scheme, nor are they the only consolidation option available.
Guidance for completing the self-certification covers areas including benefit structure, trustee appointments and scheme funding, among others.
Deloitte UK head of pensions business Mark McClintock said: "We are really pleased to have published the self-certificate for the Deloitte Pensions Master Plan, which is helping companies to reduce their pension costs.
"The design and build of the Master Plan was funded by Deloitte's innovation programme, and our DB master trust has now grown to in excess of £1bn of assets."
PP has approached TPT for comment.