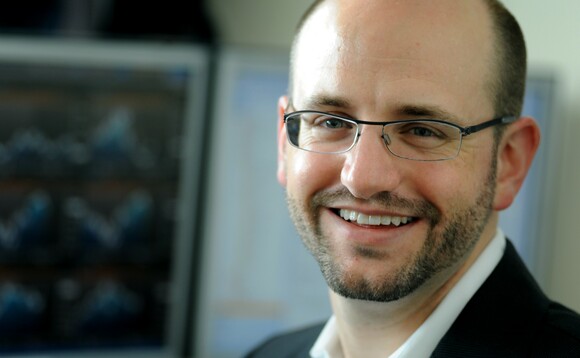 Clara has become the first superfund to appear on the list of assessed defined benefit (DB) superfunds from The Pensions Regulator (TPR), clearing the way for the first scheme transfers.
The DB scheme consolidator, which launched in 2017, is now listed on the regulator's list of assessed DB superfunds having been assessed against a number of criteria including that it has good governance, is run by fit and proper people and is backed by adequate capital.
It comes nearly 18 months after the launch of the interim regulatory regime, under which DB consolidators are assessed against criteria similar to that applied to the defined contribution (DC) master trust market.
Clara chief executive Adam Saron said: "This has been a remarkable team effort. Clara was founded more than four years ago on the belief that consolidation could make pensions safer and support UK businesses. Today's confirmation that Clara has completed TPR's assessment process marks an incredibly important step forward in our journey to provide safer pensions. Clara's member-first model is ready for transactions.
"We now turn our attention to our first transactions and our first pension scheme members. We'd encourage trustees, employers and advisers considering consolidation to get in touch to discuss their options, as we plan our transactions for the coming year."
Trustee chair Alan Pickering said the announcement was "good news not just for Clara, but also the whole pensions sector" and that the fund looked forward to "providing better outcomes for members".
Clara Group chair Lawrence Churchill said: "This is a strong vote of confidence in both our model and the consolidation idea."
He added: "Clara's solution allows companies to focus on running their businesses with their pension schemes in safe hands. Crucially, for many schemes exiting PPF assessment it may now be unnecessary to reduce promised member benefits when they wind-up. This is a great day for the security of members' pensions."
TPR executive director of frontline regulation Nicola Parish said its list showed "where superfunds have met our expectations" and would act as a "vital tool" for those considering transferring.
"We are determined to protect savers and so potential customers of a superfund on our list can have the confidence that the scheme has been through a rigorous assessment process to show they are fit for purpose.
"It is vital however, that trustees and employers still carry out their own thorough due diligence to ensure they are confident a superfund is the right option for their particular scheme and members, and only consider a superfund which is on our list. We expect employers considering a superfund to come to us for clearance."
Earlier this week, Willis Towers Watson research found that defined benefit funds with weak sponsors were "overwhelmingly" likely to consider superfunds over insurance options.
Pensions and financial inclusion minister Guy Opperman added: "This is a welcome milestone which fills a gap in the workplace pensions market. Superfunds are an innovative development in the defined benefit sphere that can increase protection for savers, and their pensions, whilst providing employers with a new, affordable option to manage their legacy pension responsibilities."