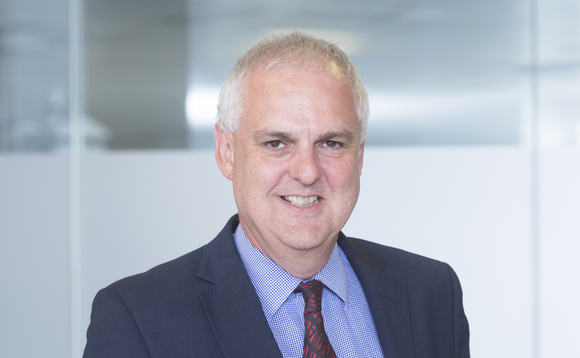 Barnett Waddingham has published its annual accounts for the year to 31 May 2021 – posting a 5% increase in turnover to £112.9m.
The consultant said it has now seen revenue growth of almost 70% in the last five years - something it attributes to its focus on client service.
It added it had won £4.9m of new recurring business and £4.3m of new projects during the year.
Barnett Waddingham senior partner Andrew Vaughan said: "During our 30+ years in business, we have fostered a strong and collaborative culture based around 'doing the right thing' that we are truly proud of. Looking ahead, we have a fantastic future as we focus on our ambitious targets to build a sustainable, evergreen and independent business."
Vaughan also spoke about the challenges of Covid-19, a pandemic which he said represented "the most challenging environment for businesses for a generation".
He added: "While we have not been immune to the impact of this, our client base continues to grow and we have continued to invest and expand the range of services that we provide.
"We work with a wide range of household names, including almost 25% of FTSE 100 and almost 15% of FTSE 350 companies. With over 1,350 people now working flexibly thanks to our WorkSmart framework - utilising nine UK offices alongside the option to work at home or at client sites more frequently - our high performing teams have delivered exemplary service levels for all our clients through the year with various accolades recognising this.
"Our clients are at the heart of everything we do, and I would like to thank both our longstanding and new clients for all their support and incredible feedback over the last year. Alongside this, thank you to my colleagues for their remarkable dedication in such difficult circumstances, and especially for the support they have shown to our clients, each other and the communities in which we live and work."