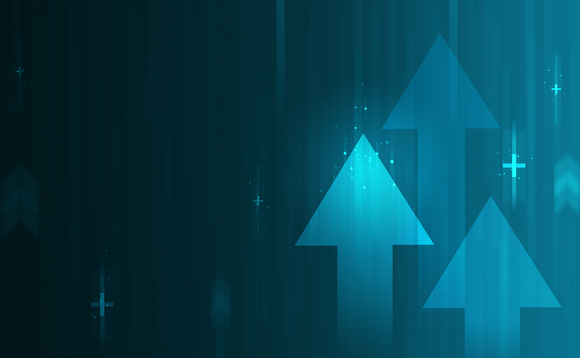 PP has also recorded the turnover (revenue) in their most recent accounts. The full leaderboard is below…
This analysis does not include advisory services provided by PwC, Deloitte and Ernst & Young due to a lack of segmental information. It also excludes data from smaller regional firms.
Should you have any queries regarding the below data, please contact Jonathan Stapleton at [email protected].
This article was last updated on 31 January 2023.