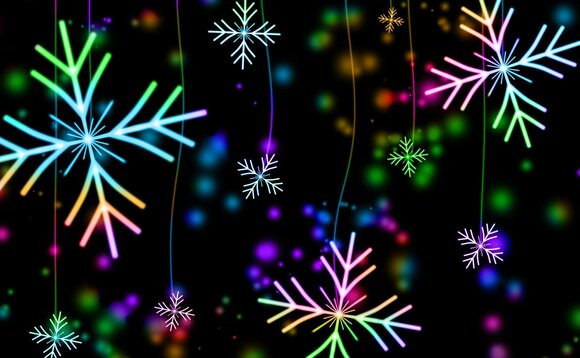 Pensioners only saving enough to meet minimum levels of Retirement Living Standards income will face a budget Christmas without treats such as gammon or stilton, latest Pensions and Lifetime Savings Association (PLSA) figures show.
In October, the PLSA published updated figures for the Retirement Living Standards on how much three different level of lifestyles retirees could look forward to at three different budgets - minimum, moderate and comfortable.
Drawing on its research data, the PLSA has now calculated the types of festive food that people at each of these saving levels might be able to expect.
The Christmas dinner budgets have been compiled to illustrate what someone could choose to purchase from the "celebration events" budget within the Retirement Living Standards.
An overall annual celebration budget was set by research discussion groups for each standard at £50 for the minimum, £150 for moderate and £300 at the comfortable per household.
From these annual budgets the PLSA allocated the following amounts for Christmas dinner expenditure on the assumption that Christmas would be the main celebration event for the individual - £39 (minimum), £103 (moderate) and £209 (comfortable).
At these levels, those saving only enough for minimum levels of retirement would face a frugal Christmas, but those with more comfortable levels of savings would be able to splurge more.
PLSA director of policy and advocacy Nigel Peaple said: "To help people plan for retirement, the Retirement Living Standards identify the lifestyles retirees can expect at three different levels of expenditure minimum, moderate and comfortable. The three levels were identified by the British public and supported by independent academic research. Drawing on this research, we have compiled three festive hampers to illustrate the type of spending retirees might realistically expect at each level.
"The good news is that pretty much everyone, thanks to the state pension, will more or less achieve the minimum level, especially if they are able to share costs in a couple. And if you are one of the 80% of employees who save in a workplace pension, and you are on average earnings, you will be well on the way to achieving the moderate level.
"We encourage anybody interested in working out how much to is needed for their retirement to explore the Retirement Living Standards via the dedicated website to understand their individual needs. You should also dig out your most recent pension scheme statement and see where you are on the retirement saving journey. Your pension scheme may also provide some handy pension calculators on its website to help you work out whether you are saving enough.
"Don't forget that if you are over 50 and are unsure of the choices you face about how to access your pension savings, free guidance is available via the government sponsored Pension Wise website, where you can make also make an appointment to discuss your options."