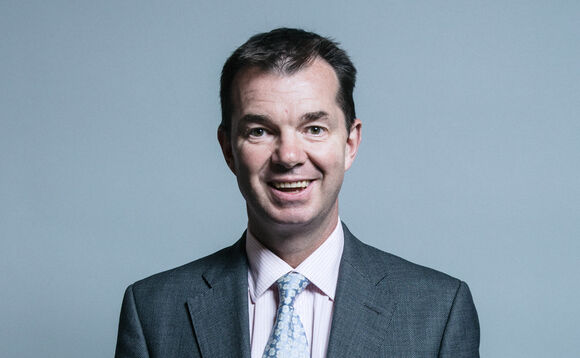 Measures to protect small pension pots from being eroded by charges were laid in Parliament today (10 January).
The rules - which come into force from April 2022 - mean pension savings invested in the default funds of schemes used for auto-enrolment (AE) with a value of £100 or less will be exempt from flat fees.
This follows a consultation on the de minimis charging proposal, published in January last year and a subsequent consultation on the implementation of the policy.
Pensions and financial inclusion minister Guy Opperman said: "AE has truly revolutionised pension saving in the UK. More than ten million people have been enrolled into a workplace pension, with an additional £28.4bn per year being saved since 2012.
"By removing flat fees on pension savings worth less than £100, we're protecting savers, particularly those who regularly take on short-term work or change jobs frequently, and helping them build for their financial futures."
Alongside the £100 threshold - known as the 'de minimis' - the government said it continues to engage with the pensions industry on wider consolidation initiatives to tackle the growth of small pots, including through the industry-led Small Pots Co-ordination Group.
Now Pensions - one of the AE schemes that uses a flat-fee structure - announced it had increased its fees and introduced a charging limit in December as a result of the Department for Work and Pensions' (DWP's) move.
2022 marks ten years since the introduction of AE. Since its introduction, the percentage of eligible employees participating in workplace pensions as a whole has grown from 55% to 88%.
By November 2021, the DWP said a record 10.6 million eligible employees were enrolled in an AE scheme.