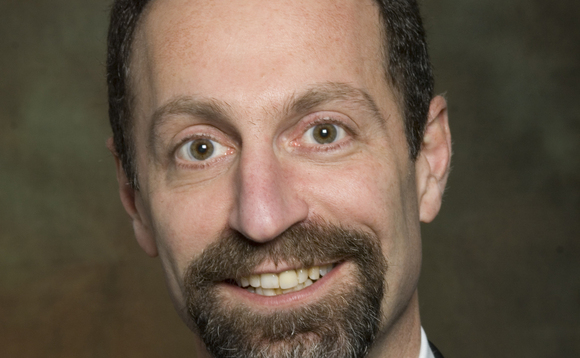 Willis Towers Watson has rebranded as WTW – ending a long history for the names of its predecessor businesses.
In a tweet, WTW chief executive Carl Hess said the refreshed name and brand "reflect the clarity and actionable solutions we bring to today's challenges".
The firm added: "When there's one of us, there's all of us. This is perspective that moves you."
When there's one of us, there's all of us. This is perspective that moves you. https://t.co/iDAZTP6zNW #onewtw #WTWperspective @wtwhr @wtwrisk pic.twitter.com/MNQ5qLgwqj

— WTW (@WTWcorporate) January 11, 2022
WTW was formed through the merger of Willis Group and Towers Watson in 2016 - a deal that came just six years after Towers Perrin and Watson Wyatt combined to form Towers Watson in 2010.
Watson Wyatt was itself the result of an alliance between R. Watson & Sons and The Wyatt Company forged in 1995 - and both Willis and Towers Perrin had made significant acquisitions since the 1980s.
Willis traces its roots back to 1828 when Henry Willis began his career as a merchant selling imported goods on commission at the Baltic Exchange in London. In 1841, Willis founded Henry Willis & Company - the business that would go on to become Willis Group - to focus on marine insurance.
In 1878, Reuben Watson formed R. Watson & Sons, the world's oldest actuarial firm, when the Manchester Unity of Oddfellows appointed him as actuary the same year. Manchester Unity remains a client of WTW today — as do many of its other early actuarial and brokerage clients.
Towers, Perrin, Forster & Crosby - the firm that later became Towers Perrin - was founded in 1934. It initially operated a reinsurance and life division, eventually specialising in pensions, reinsurance brokerage and employee benefit plans.
And in 1943, Birchard Wyatt formed the Wyatt Company, an actuarial consulting firm, in Washington, D.C.
Willis Towers Watson, as it was then known, was set to merge with Aon in a $30bn all-share acquisition by the latter, but monopoly concerns from the US Department of Justice put paid to the idea and the potential deal was terminated last July.