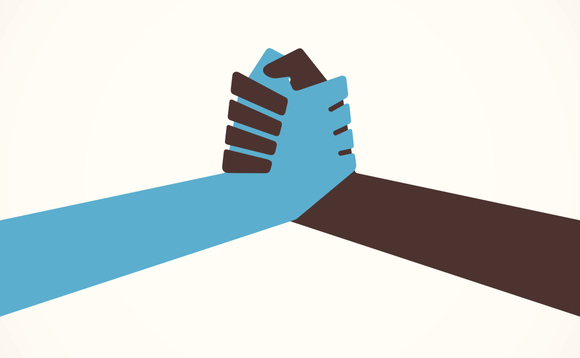 Affiliated Managers Group (AMG) and Leda Braga have jointly acquired the remaining minority equity interest in Systematica – a stake that was previously owned by a third-party investor.
Following the transaction, Braga - the founder and chief executive of the hedge fund, holds an increased majority ownership position - and AMG holds a substantial minority interest in the firm.
The deal completes the full transition of equity ownership planned since Systematica's spin-out as an independent firm in 2015.
Systematica is among the largest woman-owned and led alternative firms in the asset management industry and is focused on employing science and technology in the investment process to achieve an innovative and sustainable approach to investment management.
The systematic manager offers a range of quantitative investing strategies across a broad array of markets, including the recently launched Systematica China Markets strategy.
As of 31 December, Systematica managed approximately $13bn (£9.54bn) in assets.
"We are very pleased to further enhance our partnership with Systematica, one of the leading independent technology-driven investment managers globally," said AMG president and chief executive officer Jay Horgen. "Leda and the Systematica management team have been terrific partners over the years, and have built a renowned investment firm that has only extended its long-term track record of generating strong, differentiated returns for clients. Our increased investment reflects our confidence in Leda's leadership and in the firm's forward prospects."
Braga added: "Seven years ago we embarked on a journey as an independent firm, and today, in partnership with AMG, we are completing the full transition of equity ownership in line with our strategic plan.
"AMG has been an excellent partner to us - particularly through a period of strategic development that has driven significant growth for our firm. We are well-positioned to build on our strong business momentum, and we look forward to continuing our enhanced partnership with AMG over the long term."
While the terms of the transaction were not disclosed, AMG expects that its additional investment will contribute approximately $18m in incremental adjusted earnings before interest, taxes, depreciation, and amortisation in 2022, including estimated performance fees.