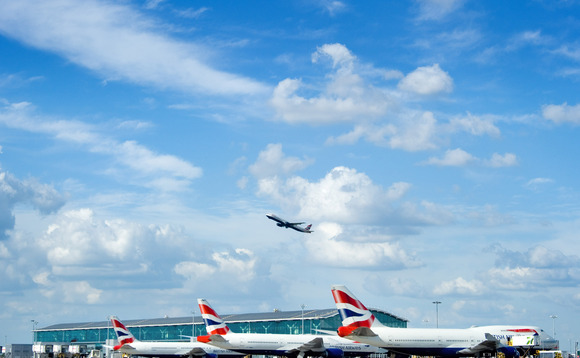 Legal & General has agreed a circa £370m buy-in with London Heathrow's BAA Pension Scheme, securing the benefits of more than 1,400 retirees.
The buy-in is the scheme's second pension risk transfer transaction with Legal & General (L&G) and follows an innovative £325m buy-in it completed in 2018.
L&Ghas now secured the benefits of nearly 3,000 members of the scheme.
An umbrella contract has been established as part of the transaction, enabling the trustee to potentially insure further liabilities quickly and easily as it continues its de-risking plans.
L&G Retirement institutional director Adrian Somerfield said: "Having built trust and a strong relationship with the trustee over a number of years, we are delighted to have secured the retirement benefits for another 1,400 members."
He added: "Our umbrella contract ensures we are able to move forward with the trustee in a swift and effective manner as they continue their de-risking plans."
The trustee was advised on the transaction by Lane Clark & Peacock (LCP) and legal advice was provided to the trustee by CMS. MacFarlanes provided legal advice to L&G.
LCP partner Ken Hardman commented: "The favourable outcome was achieved through collaborative working between advisers, trustees, corporate sponsor and L&G, allowing us to optimise the drivers of pricing and execute efficiently."
Tom Higgins is a junior financial journalist at Rhotic Media