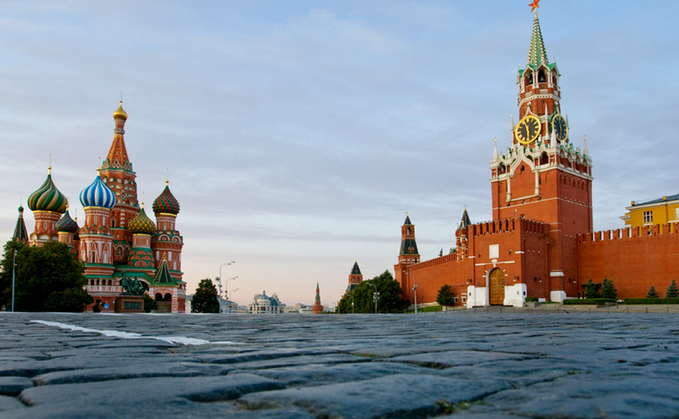 The Church of England is to sell its £20m Russian holdings and Norway's NOK11.6trn (£976bn) sovereign wealth fund will pull out of all its investments in the country as a result of Russia's invasion of Ukraine.
The Church of England told The Times it was immediately selling its investments in Russian firms and had issued a ban on any further investment as a direct result of the invasion.
A spokesman told The Times: "The Church Commissioners and the Church of England Pensions Board issued instructions to our managers to exit all of our current direct holdings in Russian companies and to make no further investments in Russian companies."
In a separate move, the Norwegian government said its sovereign wealth fund - the Government Pension Fund Global - would pull out of all investments in Russia because of the invasion of Ukraine.
The Financial Times said Norges Bank Investment Management had been instructed to immediately freeze all new investments in Russia and to begin unwinding its existing $3bn (£2.24bn) worth of Russian holdings.