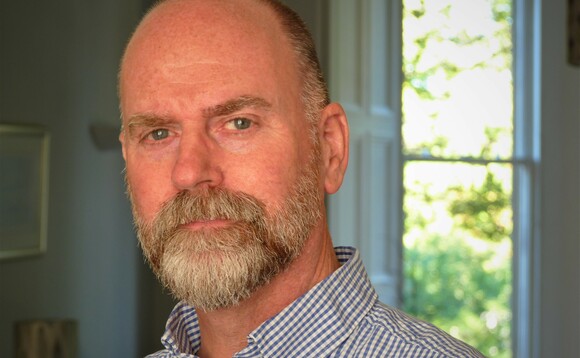 UK pension schemes still have some way to go on integrating ESG – with many playing catch-up as the regulatory regime changes, latest research from Mercer shows.
The consultant analysed more than 650 UK occupational pension schemes, covering over £250bn in assets and three million members, using its responsible investment total evaluation (RITE) framework - a framework that aims to help asset owners to assess and evaluate how well they are integrating ESG into their overall investment decision making.
The framework rates schemes on an A++ to C scale across four key areas based on their beliefs, policy, process and portfolio and gives schemes recommendations as to how they can improve.
The analysis found that, while 98% of trustees believe ESG issues can have a material impact on financial returns, many were playing "catch-up" in an evolving regulatory regime.
Beliefs
In the area of beliefs, whether ESG and climate change investment beliefs are established, the schemes it assessed received an aggregate 'B+' rating.
Mercer's analysis found that, while 98% of trustees believe ESG issues can have a material impact on financial returns, fewer than half (46%) of those it had assessed had carried out an ESG beliefs survey or workshop over the past three years.
Policy
Overall, it gave schemes an overall C+ rating for policy - an area looking at whether or not ESG and climate change policies as well as governance are in place.
In addition, while pension schemes have been required to include ESG and stewardship policies in their Statement of Investment Principles since 2019, Mercer said only a few had moved beyond this first step to review and enhance these policies - with just 10% of schemes it assessed having developed a standalone policy related to responsible investment, ESG or sustainability.
Surprisingly, it said only 6% had a standalone policy related to climate change - something it said suggested there is more work needed to manage potential climate-related financial risks.
Process
When it came to process - an area looking at how schemes ensured their asset managers were integrating ESG factors into their investment and stewardship processes - the schemes Mercer assessed were given a rating of 'B'.
Mercer's analysis of RITE also found that, while almost two-thirds (64%) of occupational schemes assessed had adopted some measures for integrating ESG into their processes, others had "work to do" to ensure their assets are invested in line with their beliefs, if those beliefs have been established.
On stewardship, it said only a small minority of schemes (10%) were moving beyond meeting regulatory requirements by engaging directly with companies in which they, or their investment managers, have invested. It also found the majority of schemes assessed do not carry out regular reviews of asset managers' stewardship records.
Portfolio
When it came to looking at portfolios and assessing if climate change and ESG risks and opportunities are integrated throughout scheme portfolios, Mercer assessed schemes as having a 'C+' rating.
Mercer's RITE analysis noted that defined contribution (DC) schemes were failing to include meaningful allocations to ESG investments in their default strategy - with only 38% of DC schemes analysed including an ESG fund in their default strategy and around one-half of schemes making these funds available to members who self-select.
It said the picture is different for defined benefit schemes, most of which are invested heavily in bonds with currently fewer ESG options. However, it noted there was growing focus on developing sustainable fixed income products.
Establishing a plan
Commenting on the RITE research, Mercer partner and director of consulting Brian Henderson said: "Our analysis shows that some pension schemes are racing ahead on their ESG journey, while others are left not knowing where to start.
"Schemes don't need all the answers to start their ESG journey, but they need to assess how well integrated their existing plan is on ESG issues. From there, they should establish a plan in line with their defined ESG objectives, with actions on how to improve their position, and importantly, determine how they will show their stakeholders and members how they are tracking that progress."