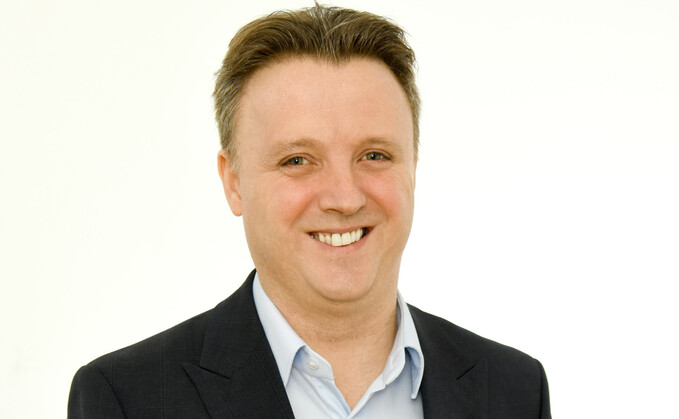 Broadstone Group has acquired the clients of Charterhouse Consultancy – an independent pensions administration company specialising in smaller trust-based occupational pension schemes.
The employee benefits and pensions consulting businesses said that, as well as strengthening its position in the marketplace as a whole, the acquisition also underlines the firm's commitment and offering to the smaller schemes market.
Charterhouse Consultancy was founded more than 20 years ago and offers a range of record keeping, benefit calculation, accounting and payroll services for defined benefit and defined contribution schemes.
Broadstone head of consulting and actuarial Nigel Jones explained: "In order to maintain our position in the employee benefits and pensions consulting sector, we are absolutely committed to a programme of organic and acquisitive growth and will continue to invest in the best possible people and processes.
"That is why we are delighted to have acquired the Charterhouse Consultancy book of clients. We already work with several of Charterhouse's actuarial clients, so this acquisition is a very natural step for us."
The Charterhouse clients will slot into Broadstone's team in Glasgow which has a smaller-scheme focus.
Broadstone director and head of pensions administration Paul Bowden added: "The addition creates exciting opportunities for our Glasgow colleagues as we grow all of our service lines there offering great value for money for smaller schemes. This naturally complements several of our larger administration sites where we continue to focus on more substantive pension arrangements."
The acquisition comes after Broadstone announced it had acquired PwC's private client and treasury investment consulting team in July last year.
The deal also follows Broadstone's purchase of Midlands-based administration provider Quattro Pensions last April. Broadstone itself was sold to Intermediate Capital Group by former parent Livingbridge at the start of 2021.