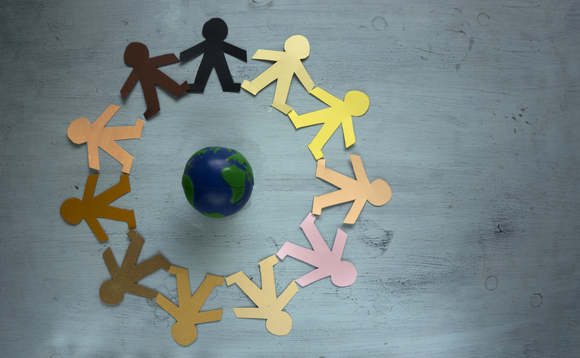 In this week's Pensions Buzz we want to know if you would you support the introduction of Taskforce on Climate-related Financial Disclosures-style reporting on social governance risks and opportunities in the future.
Also, does your scheme(s) consider how the asset managers it works with run themselves (i.e. good internal social governance practices)?
We also want to know if the draft dashboard regulations have given you more or less confidence in the project overall.
Finally, are negative communications with scheme members - such as predictions of an impoverished retirement - the wrong way to go in order to yield successful engagement?
Please kindly note that this poll will close on 23 March