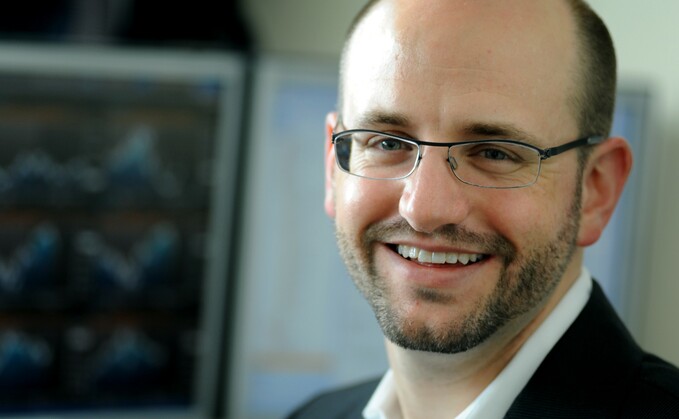 Clara Pensions has hired Simon True as chief executive (CEO) to take over from the firm's founder, Adam Saron, who will move to an advisory role.
The consolidator - which completed The Pensions Regulator's (TPR) assessment process in November last year - said the move comes as it prepares for the "next phase of growth". It said it is currently "on track" to consolidate £5bn in defined benefit (DB) pension scheme liabilities by the end of 2025.
True is a life insurance executive with over thirty years of experience in the industry. His most recent executive role was the group corporate development director and group chief actuary at Phoenix Group.
He previously led the mergers and acquisition teams within Resolution and Resolution Operations - both of which grew into FTSE 100 businesses.
Clara chair Lawrence Churchill commented: "We would like to express our thanks and gratitude to Adam for his work in bringing Clara to its current position. He has been a driving force in the creation of the DB consolidation market and taken Clara from an idea to the point where we have a firm foundation for our future development.
"As Clara moves from its initial stage of regulatory assessment to the next phase of accepting pension scheme members, we are delighted to have attracted someone of Simon's industry stature, experience and reputation. Pension trustees and sponsors have expressed their clear interest in Clara's solution, and we anticipate a period of significant activity ahead."
True added: "Having followed Clara as it has developed, it is clear it has a unique proposition to provide enhanced security for the benefits of hundreds of thousands of pension scheme members. I am looking forward to leading the Clara team and working with scheme trustees, sponsors, regulators and advisors to deliver improved outcomes for pension scheme members."
This comes after rival consolidator, The Pension Superfund, announced the appointment of Michael Clark as CEO on 18 January, replacing co-founder Luke Webster.
Clark joined from Shell where he was global head of pensions with responsibility for the governance and administration of all the group's pension arrangements.
Prior to this he was head of project finance at Sakhalin Energy - a joint venture between Shell, Gazprom, Mitsui and Mitsubishi.
Corporate chair Chris Hitchen commented: "As The Pension Superfund works towards the critical milestone of a positive assessment from TPR, it is vital that we have the right leadership structure in place to manage its development as a custodian of pension obligations. Michael has a lifetime of experience in the pensions and will be able to bring that track record and experience to bear for our members, trustees and investors."