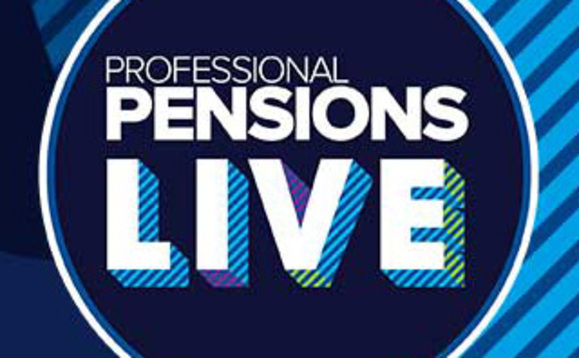 There is just over one month to go until PP Live 2022 — our flagship in-person event, which will be held on 17 May at etc.venues on 155 Bishopsgate in London.
The event - which will be held in person in London - will include a raft of keynote speakers including The Pensions Regulator chief executive Charles Counsell, and LCP partner and former pensions minister Steve Webb.
Hundreds of people have now registered to attend the event, which will also include a keynote speaker panel on the 'evolution of the Professional Pensions industry: then, now and beyond', and sessions from a number of guest speakers.
Afternoon sessions will be split into four streams covering topics such as climate risks and opportunities; DC consolidation; CDC implementation; D&I in trustee boards; and the latest with the pensions dashboard.
There will also be an exhibition area where you can meet your consultants and providers, as well as network with your industry peers.
Complimentary places are available for in-house pension and benefit professionals. For more information on this and paid passes, please click here.
To view the full programme, find out who is attending so far and to learn more about the event, visit professionalpensionslive.com.