Professional Pensions Live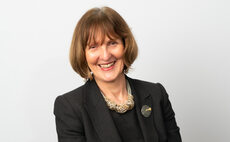 The code of practice on sole trusteeship being developed by the Association of Professional Pension Trustees is expected to be published within months, chairwoman Nita Tinn says.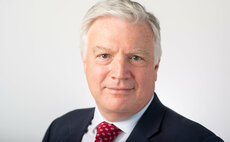 The economic crisis caused by Covid-19 has reinforced The Pensions Regulator's (TPR) view that its defined benefit (DB) funding principles are "right", says David Fairs.
Professional Pensions is pleased to announce the launch of Professional Pensions Live – the new name for Pensions and Benefits UK.