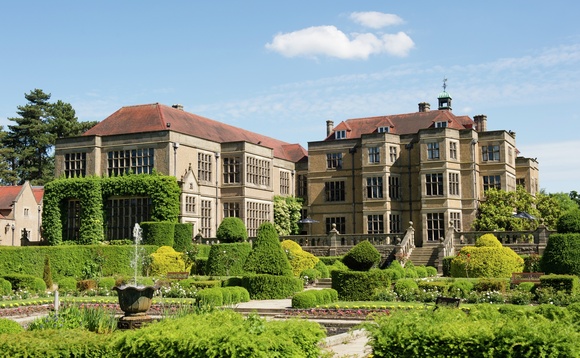 Two last minute spaces have become available for this year's Professional Pensions Trustee Senate Residential.
This residential event will take place tomorrow and on Friday (28-29 April) at Fanhams Hall hotel in Hertfordshire and is aimed exclusively at trustees responsible for schemes with assets under management in excess of £500m.
This event has been designed to create an environment where a select group of trustees can meet and spend time with their peers and a small group of industry experts. The format will include a range of speakers and interactive workshops as well as the opportunity to network with your peers at sit-down lunches and during dinner.
Our opening keynote address will be delivered by The Pensions Regulator executive director of regulatory policy, analysis and advice David Fairs and there will also be keynote sessions to close each day, along with evening entertainment - wine expert Oz Clarke - during dinner.
Professional Pensions will be covering the cost for accommodation and food at the event.
Should you be able to attend the event, please contact Ellie Harris at [email protected]
To find out further information, visit our event website at: https://event.professionalpensions.com/trusteesenate