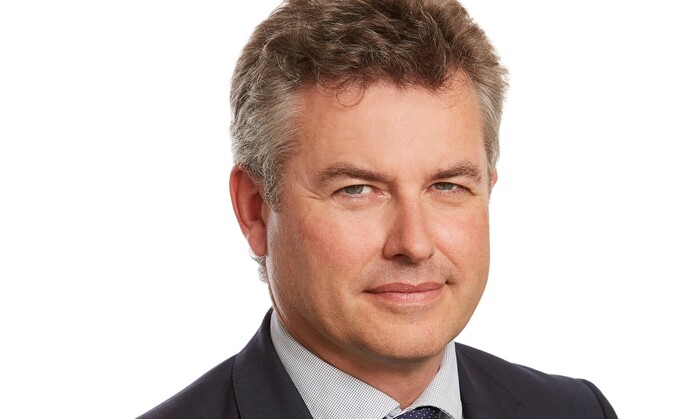 Trustees are concerned members approaching retirement will be targeted by scammers or will not have sufficient understanding of the issues they face, research by Wealth at Work reveals.
The financial wellbeing and retirement specialist said its research - conducted with the Pensions Management Institute - revealed the concerns trustees have for their members in the run up to their retirement and what support provisions they have in place.
It found some 92% of trustees surveyed fear their members approaching retirement will be targeted by scammers; 88% are concerned that their members may not understand the tax implications of accessing their pension; and 86% have concerns about their members' lack of understanding of the risks they face if they transfer out of their defined benefit (DB) scheme.
It added that 73% of trustees said they are apprehensive that their members' money will run out too soon in retirement; and 70% worried about a lack of engagement with their members at retirement.
Wealth At Work director Jonathan Watts-Lay said: "As the findings show, nearly all trustees fear their members nearing retirement will face predatory attention from scammers. The strain on household finances caused by the cost of living crisis could mean that some members are more vulnerable than ever this year."
He added: "Trustees also have fears around taxation for their members at retirement. They are right to be concerned as individuals can easily incur huge tax bills unknowingly when accessing their pensions, all of which can have a material impact on income levels in retirement. There are various strategies which can be taken to create tax savings opportunities, but members may not be aware of them."
Watts-Lay said these risks also affect DB members who are considering transferring their pension, noting this is something that the majority of trustees taking part in the survey had concerns about.
He said: "It's unclear yet if the measures put in place to enable trustees and scheme managers to block or pause suspicious transfers have helped the situation. However, whilst this might be an effective measure to help prevent pension transfer scams, there is still the issue of people needing a clear understanding of whether the pension transfer they are planning to make is suitable and how to manage the money once transferred."
Financial education, guidance and advice
The survey also found that half of the trustees surveyed provided financial education for their members at retirement, and almost half (48.5%) of trustees provided or facilitated financial guidance for members at retirement.
Nearly two out of five (39%) trustees are facilitating regulated financial advice for their members - a nine percentage point increase from 30% since the survey was last carried out in 2021.
Watts-Lay explained: "It is encouraging to see that a significant proportion of trustees are providing support in terms of financial education, guidance and regulated financial advice to alleviate some of the risks at retirement.
"Many of the trustees surveyed are concerned over a lack of engagement with their members, but financial education and guidance can overcome this. Whilst information may be provided via a website or leaflet, if's far more engaging for individuals to have someone to actually speak to about their pension savings. This could include face-to-face seminars or digital solutions such as interactive online seminars, or even financial coaching over the telephone."
Watts-Lay added: "Ultimately, empowering members by providing them with access to appropriate support at the right time, can improve financial capability and resilience, which should result in better retirement outcomes for all."
The survey was conducted by Wealth at Work and the PMI online from January to April 2022 and received 64 responses from a range of trustees. Click here to see the full results report.
Commenting on the results, PMI policy and affairs director Tim Middleton added: "The range of choices available - and the increasing scope for mistakes and exposure to fraud - has made trustees aware of the duty of care that they have to members approaching retirement age. The minefield of choice has given members the opportunity to use their retirement benefits in ways that closely match their specific requirements. However, with this choice comes a range of risks. Members are commonly unaware of the tax implications of their choices, and many fail to understand the nature of longevity risk."