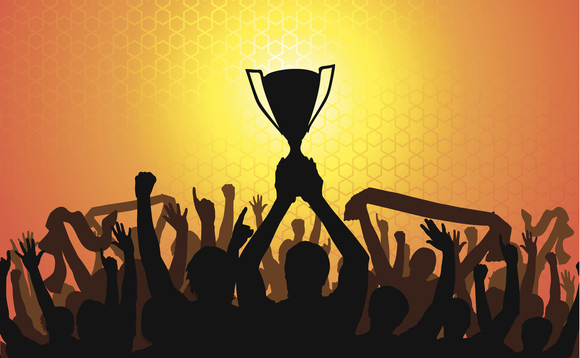 The Professional Pensions Administration Survey 2022 reveals the rankings of the best third-party administrators and software providers for pension schemes.
This year's survey gathered data from respondents in both the public and private sectors, and across a range of different scheme types.
The majority of respondents (79%) were responsible for defined benefit (DB) schemes, with 9% managing defined contribution (DC) schemes. Other scheme types, such as hybrid schemes and group personal pension schemes, make up the remainder of those represented in the survey.
As part of the survey, participants were invited to rate the third-party administrators (TPAs) they had experience of working with.
We calculated a weighted satisfaction score based on how respondents had ranked the importance of a range of different factors - such as data accuracy, flexibility, customer service and technology.
The top five TPAs according to our ranking of 14 different firms were:
We also ranked the top software providers, again using weighted scores. The top three out of our ranking of five separate firms were:
To buy a full copy of PP's 2022 Administration Survey, contact Liam Barrett on 020 7484 9977; Hannah Heath on 020 7484 9865; or Will Bolton on 020 7484 9796.
PP Administration Survey Methodology
This report details the findings from the 2022 Professional Pensions Administration Study, designed to track industry attitudes towards both in-house and outsourced pension scheme administration.
The study was conducted by Incisive Research on behalf of Professional Pensions. The overall aim of this research was to measure the different experiences of schemes using in-house and outsourced administration functions.
Some 349 pension professionals in the UK responded to an online survey, which ran earlier this year.
Overall, 62% described their occupation as a trustee and 33% were pension scheme administrators or managers. The remainder of respondents' occupations included CEOs, financial directors and HR directors and managers.