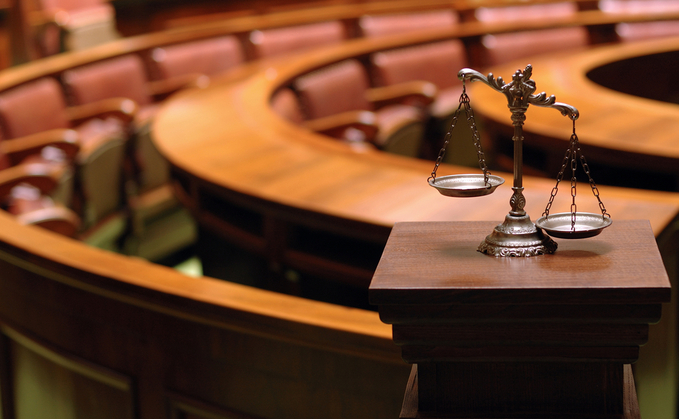 The trustees of the BT, Ford, and M&S pension schemes have begun a judicial review over the government's decision to replace the Retail Prices Index (RPI) with the housing cost-based version of the Consumer Prices Index, known as CPIH, from 2030.
The High Court granted permission for the review last December after the government confirmed RPI would be reformed in its comprehensive spending review in November 2020 - changing the longstanding method of calculating inflation to align with the CPIH inflation index from 2030.
The changes are expected to worsen the funding positions of many schemes and potentially result in lower incomes for those on RPI-linked pensions.
The legal case launched this morning challenges whether the UK Statistics Authority - the body that calculates UK inflation figures - and the chancellor have the power to change RPI in this way and whether they have properly applied their powers.
Barnett Waddingham partner Ian Mills commented: "The changes to RPI announced in 2020 were not universally popular but the market expects them to go through in 2030 and has been operating under that assumption since then. If the court's decision leaves any doubt then this could affect the smooth operation of the market, potentially pushing up the government's cost of borrowing."
But Mills said the court case was a "late attempt to reverse the referee's decision" and was "not expected to succeed".
He said, however, if the challenge was successful, it could have significant financial ramifications for schemes.
Mills explained: "Many pension schemes would benefit from a reversal of the decision - they would expect their inflation-linked gilt holdings to appreciate whilst their CPI-linked pensions would be unaffected. This could meaningfully improve funding positions.
"However, some other schemes (those with RPI-linked pensions and who have decided not to hedge their inflation risks) could suffer further. Rising inflation will already have damaged the funding position of these schemes, and reversing the decision would add further pressure on their funding positions."
What would happen if the case is successful?
Barnett Waddingham's Ian Mills said there is over £400bn of RPI-linked government debt outstanding. Holders of this debt would stand to benefit if the decision is reversed, or compensation is paid.
If the judicial review is successful, he said there then could be a range of outcomes:
1. The UKSA and the Chancellor could be asked to consider the decision again, potentially leading to a similar result
2. The changes made to RPI might have to be reversed, meaning:
- A 65-year-old retiring now with an RPI-linked pension of £5,000pa would ultimately gain ca. £15,000 over their lifetime
- A 55-year-old retiring in 10 years' time with an RPI-linked pension of £5,000pa would gain even more - ca. £32,000 over their lifetime
3. The UKSA presses on with the changes to the RPI, but the Chancellor might be forced to pay compensation of £40bn to holders of RPI-linked bonds