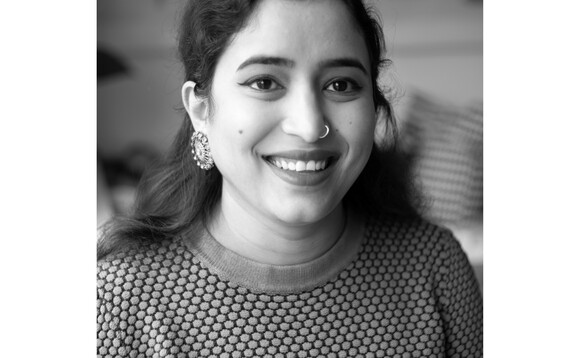 The Pensions Management Institute (PMI) has agreed to restrain membership fee increases to between 2% and 3% in a bid to help members during the cost of living crisis.
The membership body said that, while inflation was running at around 10%, it would absorb some of its own increased costs in a bid to reduce the impact on members at the current time.
It said that as its membership fees were largely paid for by individuals themselves, there was a risk that increasing them by the full rate of inflation for 2022/23 would lead to a fall in numbers.
This comes at a time when the PMI has seen a significant uplift in membership, growing from around 6,600 members to just over 7,000 members last year.
The PMI also said it would allow its members to attend PMI conferences for free - something it had trialled in the immediate post-pandemic period but says it will now continue. This represents a saving of around £450 per conference for members attending in-person.
It added it would also continue to provide members with free access to PMI Academy training courses. The PMI said training materials for its largest exams were now also freely available - with those studying for these exams paying only for certification, the cost of which has been frozen.
PMI director of commerce and engagement Varsha Gicas said the institute had worked hard to offer value to its members and help reduce the barriers they faced.
She said: "It is all about supporting our membership and people coming into the sector."
Gicas added that the PMI was looking at a range of other things it could do to support its membership and was exploring areas including an affinity benefits discount scheme.