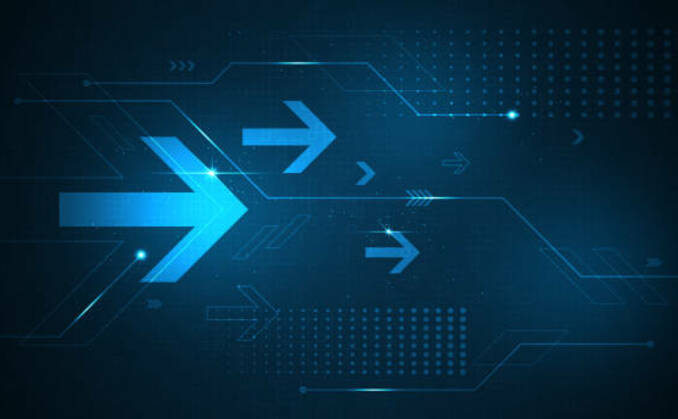 B&CE has urged the Department for Work and Pensions (DWP) and The Pensions Regulator (TPR) to address the incentive challenges with transfer regulations in a bid to solve what it says has become an "industry-wide problem".
In an article for Professional Pensions, the firm - the provider of The People's Pension ­- said it had been unjustly accused by other providers of holding onto customers' money and abusing The Occupational and Personal Pension Schemes (Conditions for Transfers) Regulations 2021 - allegations it said were "categorically untrue".
B&CE head of pensions policy Tim Gosling said the joint statement from the DWP and TPR last week attempted to clarify the situation but said the regulations and the guidance continued to require it to carry out additional due diligence where an incentive is offered.
He added: "Trustees cannot take a 'pick and mix' approach to financial services legislation: they have to comply with the law."
Gosling added: "This is an industry problem, that runs far wider than the pension providers repeatedly mentioned in the media. Transfers are still going ahead, but where providers choose to continue using marketing initiatives caught by the regulations, it causes additional administrative work and cost for ceding schemes and slows the transfer down for savers."
B&CE put forward a number of suggestions to other providers in order to speed up transfers - but said this was not a long-term solution.
Gosling said: "In the longer term though, these actions are merely a sticking plaster over an industry-wide problem. The regulations either need to be changed or providers can choose to stop using marketing incentives that are caught by the regulations. These solutions are out of our hands - the DWP and TPR need to address this issue and we're keen to work with them on this."
He added: "For now, the pension sector needs to work together within the law instead of criticising those scheme trustees who observe their legal obligations."
B&CE's call come just days after the trustees of the Cushon Master Trust wrote to the pensions minister seeking clarification over the regulations.
Cushon said the legal advice it received summarised the problem facing scheme trustees - that a 'red flag', such as an incentive, doesn't just take away right of a member to demand a statutory transfer, but also the ability of a pension scheme to make one.
It added it had been told "the legislation is clear" and the market would have to live with that "unless and until" the regulations were changed.
Andrew Warwick-Thompson, a trustee of the Cushon Master Trust, added: "This is not a case of trustees behaving badly, but of regulations that have been drafted badly coupled with providers offering incentives to consumers to transfer to their products which are caught by those regulations.
"There are two possible solutions, which are not mutually exclusive - either the DWP should fix the drafting and/or providers should stop offering transfer incentives."