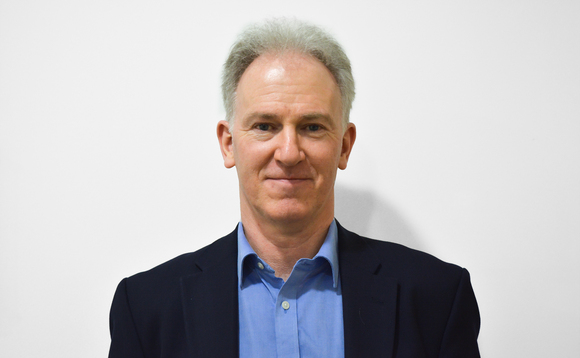 Brendan Walshe – investment consultant at The Pensions Regulator – is set to deliver an update on the revised guidance on tendering for fiduciary managers at this year's Professional Pensions Fiduciary 360 conference.
The half-day conference - to be broadcast digitally from 9:30am on Tuesday 20 September - will also see expert fiduciary management (FM) speakers speak about the Taskforce on Climate-related Financial Disclosures, selection processes and ESG integration.
It will also provide a market perspective from a panel of fiduciary evaluators.
During the conference, we will be joined by Pensions for Purpose chief executive Charlotte O'Leary, Merchant Navy Officers Pension Fund trustees chair Rory Murphy and Barnett Waddingham's head of FM evaluation Peter Daniels, among a range of other speakers.
The event is exclusively aimed at trustees and in-house pension and benefit scheme representatives.
For further information and to register for your complimentary place, visit our website.