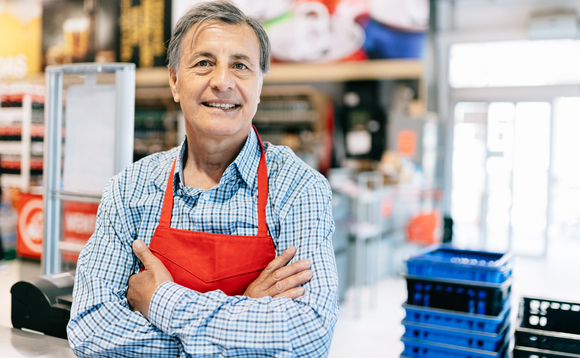 The Office for National Statistics (ONS) has revealed the number of people aged 65 years and over in employment increased by 173,000 in the quarter from April to June 2022 to a record high of 1.468 million.
The statistics body's analysis found this increase was driven by rises in part-time work - with part-time employees increasing by 85,000 (17.7%) and the part-time self-employed increasing by 76,000 (28.7%).
However, the ONS said the over 65s who joined employment worked relatively few hours, meaning the average hours worked for those aged 65 and over actually fell during the last quarter - from 22.3 hours per week in the three months from January to March to 21.7 hours per week in the second quarter.
It said those working zero hours because of, for example, sickness or holiday leave during the reference week increased by 30.7% over the quarter, and those working between one and 30 hours per week increased by 20.2%.
The ONS said while the number of people working very long hours (more than 45 hours per week) increased, this was offset by a decrease in those working between 31 and 45 hours per week (down 6.8%).
Despite the decrease in average hours worked, the total weekly hours worked by those aged 65 years and over increased on the quarter (up three million to 31.962 million) as a result of the increase in employment for this age group.
The ONS said the industries where informal employment is more common saw some of the largest increases in employment among the over 65s.
In April to June 2022, the industries that those aged 65 years and over in employment were most likely to be engaged in were health and social work (12.7%); wholesale, retail, and repair of motor vehicles (11.0%); education (10.6%); and professional, scientific and technical activities (9.6%).
The largest quarterly increases were in education (up 35,000), accommodation and food services (up 27,000), and other services (up 27,000), particularly arts, entertainment and recreation.