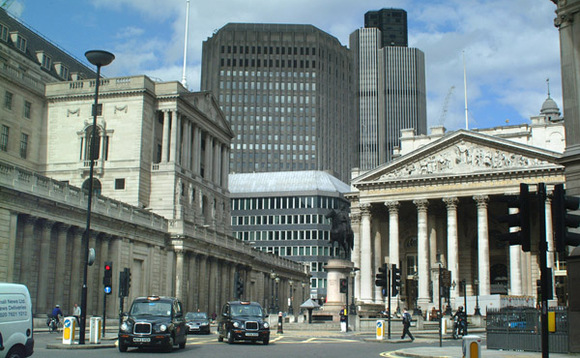 Statements by chancellor Jeremy Hunt and the Bank of England this morning have seen 30-year gilt yields fall back substantially today.
Earlier today, the Bank of England (BoE) issued a statement confirming it ceased its temporary bond market purchases on Friday (14 October).
Later this morning, chancellor Jeremy Hunt made an emergency statement - announcing the government would "reverse almost all the tax measures" from the mini budget.
Yields of 30-year gilts fell back sharply as a result of these statements - falling back to 4.317% at 3pm this morning compared to a close of 4.852% on Friday. Last week, yields rose to over 5% on Wednesday.
As part of its bond market operations, the BoE has purchased a total of £19.26bn of debt under its scheme - comprising of £12.074bn of conventional and £7.185bn of index-linked gilts.
In its statement today, the BoE said, while bond purchases under its scheme had now ceased, it said the temporary expanded collateral repo facility (TECRF) it announced on 10 October would remain available until its planned closing date of 10 November 2022.
And the BoE said banks also have access to liquidity from the existing indexed long term repo facility (a weekly six-month repo against a very wide range of collateral); the discount window facility (DWF); and a weekly US Dollar repo supported by international swap lines.
In addition, the bank said it makes available reserves via its short-term repo facility each week, designed to ensure short term market rates remain close to Bank Rate.