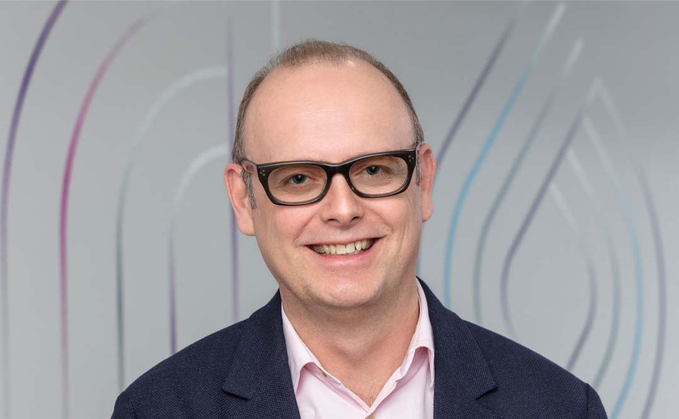 This week's appointments included hires at K3 and Ross Trustees.
K3 Advisory hires actuarial consultant
24 November, 3:10PM
K3 Advisory has appointed Dan Mould as an actuarial consultant.
Mould, who previously served as an actuarial consultant with Isio and KPMG, will work on the company's buyout annuity transactions portfolio. He will also be responsible for the development and maintenance of the firm's actuarial models.
Managing director Adam Davis said: "The buyout market is growing quickly and for scheme at the smaller end of the scale, their needs to date have largely been ignored, either due to a commercial disinterest or simply because firms are not well positioned enough to help them. Since 2019, we have been levelling out the playing field - preparing smaller schemes and transitioning them smoothly and quickly to buyout.
"Our success this area has meant more and more schemes are looking to this as an option. We continue to build upon our capabilities to meet these markets and we have a clear plan for long-term growth in place and investing in first class individuals is a key part of that. Dan is a great, and very welcome, addition to the team."
Mould added: "Since inception four years ago, K3 has taken the market by storm clearly demonstrating that, of prepared and working with the right people, buyouts are not only an option but infinitely achievable for schemes of any size. K3 are a progressive team with a genuine drive and ambitions to really make a difference to market and it is very exciting to be a part of that journey and this next phase of their evolution."
By Martin Richmond
Ross Trustees makes three senior hires
21 November, 3:24PM
Ross Trustees has made three senior hires from AXA's in-house pensions team.
Vikram Chatrath, Sam Waterman and Dominic Thurlow will be working across the portfolio to support clients on funding-related matters, working with trustees on strategy and planning.
Chatrath was previously head of finance and pensions strategy for AXA and prior to this he worked at Mercer for seven years.
Waterman has a decade of pensions experience, beginning in pensions consultancy before moving to AXA's in-house pensions strategy team.
He also previously led the design and build of AXA UK's scheme liability and cashflow matching strategy model, and qualified as a Fellow of the Institute and Faculty of Actuaries in 2018.
Thurlow brings over seven years of pensions experience of actuarial and strategic functions. His role will see him providing support and technical expertise on funding solutions, asset-liability modelling and actuarial/investment monitoring.
Ross Trustees chief executive Andrew Bradshaw said: "We're really pleased to welcome Vikram, Sam and Dominic to Ross Trustees and have every confidence that our clients and colleagues will benefit from the strategic insights and technical expertise they will enhance within the team.
"As we continue to grow, our focus remains on broadening and deepening the services we offer and having best-in-class investment expertise is a key part of what our clients are looking for."
By Holly Roach
To see all of Professional Pensions' coverage of appointments as they are announced, view our live People Moves Blog here.