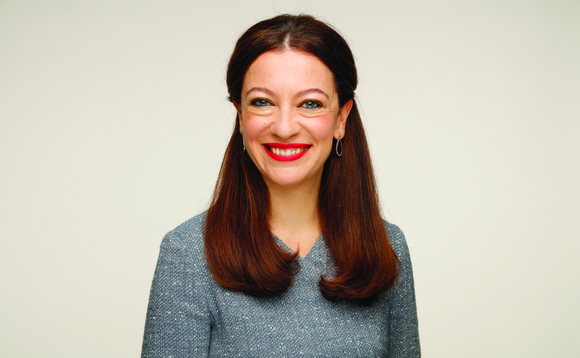 Digital pension provider PensionBee surpassed £3bn in assets under administration (AUA) this month, a London Stock Exchange update shows.
The digital pension provider today (28 November) said it was growing "in line with ambitions" as it confirmed the £3bn assets under administration milestone.
PensionBee said the results came "despite the macroeconomic volatility" that has plagued the UK this year and was driven predominantly by a combination of strong net inflows and high customer retention rates.
"The ongoing growth in our AUA results from our commitment to delivering outstanding customer service and helping more people prepare for a happy retirement," chief executive Romi Savova said. "We are growing the business in line with our ambitions while helping to meet the country's ever greater need for long term retirement planning and preparedness."
A trading update for the nine months to the end of September showed PensionBee was on track to achieve profitability as it reported a 68% increase in invested customers and a 24% increase to its AUA.
The company had 956,000 customers registered at the end of September, of which 174,000 were invested. It was founded by Savova in 2014.