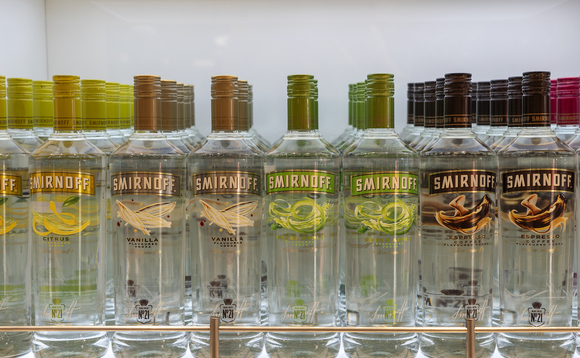 Diageo – the drinks company that owns brands such Johnnie Walker, Guinness and Smirnoff – provided an interim credit facility of £1bn for two of its pension schemes as a result of the liability-driven investment (LDI) crisis.
In its half-year report to 31 December 2022 - published this morning (26 January) - the firm said that, in October last year, it provided an interim credit facility of £1.0bn to the Diageo Pension Trust, split into two separate agreements of £150m for the Diageo Lifestyle Plan and £850m for the Diageo Pension Scheme.
It said the move was to "support temporary liquidity challenges" until 29 December 2022 - but noted the agreement with the Diageo Pension Scheme agreement was subsequently extended to 29 June 2023.
Despite this, the firm said the outstanding balance due from the scheme under the credit facility was nil as at the 31 December 2022.
At the 30 June 2022, the Diageo's schemes had assets of £6bn against liabilities of £4.9bn on an accounting basis.
Diageo's decision to provide its schemes with an interim credit facility comes on the back of several high-profile businesses announcing that they had done likewise - including Sainsbury's, which said it set up a £500m loan facility to help meet collateral calls.