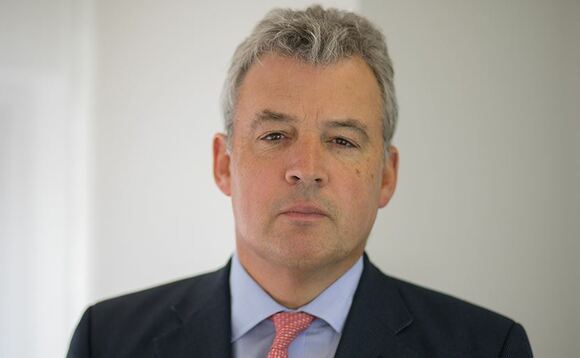 Schroders has launched an active developed markets multi-factor index with a sustainable focus for institutional investors.
The asset management firm said the strategy - the Schroders Developed Markets Managed Multi-Factor Index - effectively followed the investment process of its sustainable multi-factor equity fund, a strategy launched in 2018 which integrates ESG data into a quantitatively-driven investment approach.
The index aims to outperform the Bloomberg Developed Markets Large & Mid Cap Index by optimising the exposure to five factors - value, profitability, momentum, low volatility and ESG. It also seeks to reduce investors' carbon footprint exposure by 50% relative to the parent index and pursue an exclusionary investment policy.
It incorporates Schroders' SustainEx investment framework which aims to put a dollar price on the social costs and benefits companies generate. One of Schroders' defined benefit clients has already opted to allocate a proportion of its portfolio to this new index.
Schroders Solutions chairman James Barham said: "Off the shelf ESG indices can be difficult to compare while market cap indices can lead to potential factor concentration risks. This ground-breaking index delivers an actively managed approach to target outperformance for our institutional clients compared with traditional benchmarks."