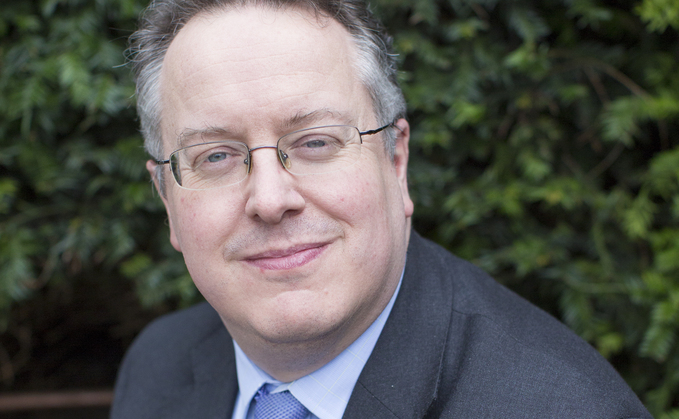 Spence & Partners director Hugh Nolan has died after a long battle with cancer.
Nolan began his career after graduating from the University of Oxford with a MA in mathematics in 1989 - training as an actuary with Clay & Partners, the firm that later became part of Aon.
In 2000, Nolan joined Mercer, where he managed the firm's consulting and actuarial support team in Watford, as well as advising clients on all aspects of pension schemes.
In April 2002, Nolan moved to JLT Employee Benefits where he became chief actuary, before joining Spence & Partners in 2016, where he was a pension consultant as well as, under the Dalriada banner, a professional trustee.
During his career, Nolan also made huge contributions to the wider industry - both at the Association of Consulting Actuaries, where he chaired its defined contribution committee, and at the Society of Pension Professionals, where he was president from 2016 to 2018.
Brian Spence - the founder and chief executive of 3173, the parent firm behind Spence & Partners, Dalriada Trustees and Mantle - said both he and all his colleagues were deeply saddened by Hugh Nolan's death.
Spence said Nolan had made a "huge contribution" to both 3173's business and the industry as a whole.
He said: "There are few people who could be so trusted to provide dispassionate, appropriate and well considered advice and I have valued Hugh's counsel on so many occasions.
"Hugh was our trusted friend and colleague. He was thoughtful, careful, generous with his time, experience, and support of others. He will be missed by all that knew and worked with him within our business and the wider pensions community."
In comments on LinkedIn, many in the industry expressed their condolences - with one saying that Nolan's death was a "loss to the pensions world as well as to family, friends and colleagues" and others remembering "a wonderful man with a great sense of humour" and someone who "provided support to many in the industry along their careers".
Today, the Professional Pensions team are remembering him as a kind and generous contributor of ideas and opinions. Generous with both his time and his energy, Nolan has been a highly-valued, admired and respected friend of PP for many years.
Editor Jonathan Stapleton said: "Hugh was a huge friend to Professional Pensions, regularly contributing articles, judging our awards as well as speaking at our conferences. He was a man who was always hugely generous with his time, regularly going out of his way to help both our journalists and conference producers.
"Above all, however, Hugh was one of the kindest, nicest people I have met and someone who was always passionate about pensions. He will be sadly missed and fondly remembered - our thoughts are with his family and friends at this very difficult time."
Professional Pensions would like to pass on our condolences to Hugh's family as well as to his many friends and colleagues within the pensions sector.
Nolan is survived by his wife, Helen, and their three young children.
Hugh Nolan was born on 10 August 1968. He died of cancer on 30 April 2023, aged 54